As Thanksgiving approaches, many eagerly anticipate classic traditions, including indulging in turkey, napping, and watching football. For numerous individuals, this holiday also involves tuning in to timeless favorites like "A Charlie Brown Thanksgiving."
Originally broadcast in 1973, the film portrays Peppermint Patty inviting guests to Charlie Brown's home for Thanksgiving, although Charlie himself is visiting his grandmother. Meanwhile, Snoopy decides to craft his unique version of a Thanksgiving feast, assisted by friends.
In recent years, the movie had been a customary feature on networks such as CBS and ABC. However, Apple secured the rights to Peanuts holiday specials in 2020, and the film aired on PBS in 2020 and 2021. This year, the movie won't be available on traditional television channels.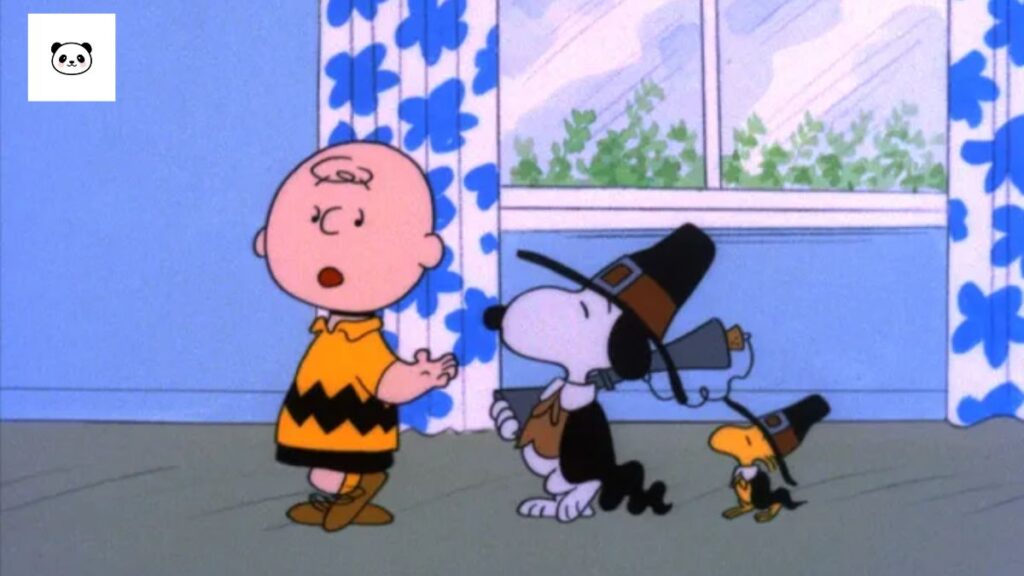 For those seeking to watch "A Charlie Brown Thanksgiving," exploring available streaming options or digital purchases could be the route, as it won't air on regular television. It's a change from past years, reflecting the evolving landscape of holiday specials and their broadcasting platforms.
Where to watch 'A Charlie Brown Thanksgiving'
To view the movie, individuals must access Apple TV+. Subscribers have the opportunity to watch it at their convenience.
In 2020, Apple secured exclusive streaming rights for the "Peanuts" holiday specials on Apple TV+ after decades of airing on broadcast networks CBS and ABC.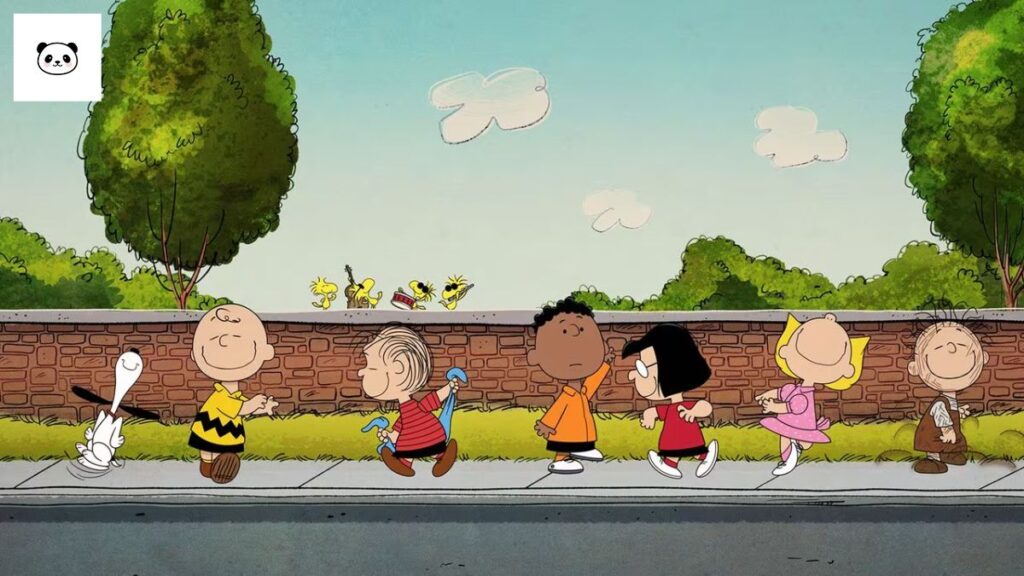 Ways to Stream 'A Charlie Brown Thanksgiving' at No Cost
Apple TV+ offers the holiday special for non-subscribers on Nov. 18-19.
Viewing Options for 'Charlie Brown' Halloween and Christmas Specials
This year, 'It's the Great Pumpkin, Charlie Brown' and 'A Charlie Brown Christmas' will also be available on Apple TV+.