The significance of local, independent bookstores has become increasingly vital in today's climate. As fair access to literature faces political threats, these bookstores stand as strongholds against censorship and valuable assets to their communities.
Each week, we spotlight an independent bookstore, delving into what makes each one unique and featuring their expert book recommendations.
This week's focus is on "Under the Umbrella," a Little Queer Bookstore in Salt Lake City!
What's Under the Umbrella's Story?
Under the Umbrella Bookstore is a haven for the local queer community in Salt Lake City. It stands out as the only bookstore in the area specifically catering to queer folks, offering a safe space where individuals of all ages can gather and celebrate their stories. The mission of Under the Umbrella is to bridge the gap by providing a safe, accessible, and inclusive space for everyone in the city, particularly prioritizing the safety and comfort of queer people of color in a predominantly white Utah.
What Makes this Independent Bookstore Unique?
Every book in Under the Umbrella is either queer in content and/or written by LGBTQ authors. The bookstore focuses on books from small presses and self-published authors, offering an array of titles not commonly found in mainstream bookstores. They place a high emphasis on highlighting the works and stories of marginalized queer communities, including Black queers, Indigenous queers, disabled queers, and others who experience further marginalization, echoing Sylvia Rivera's sentiment that true pride comes with liberation for all.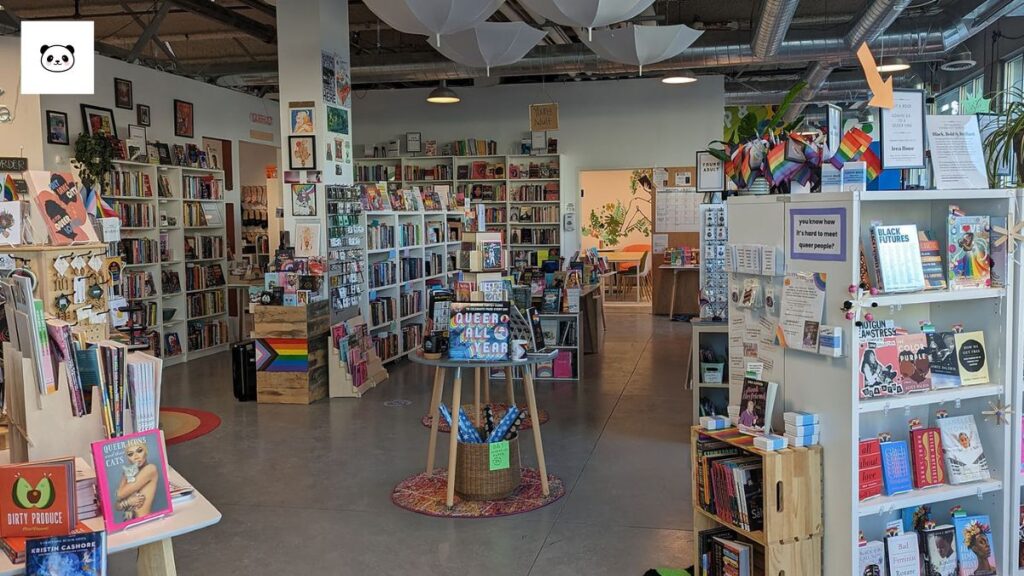 Favorite Store Section and Recommendations
A favorite section in the store is the front shelf, curated monthly by different activist groups. There's also an exchange board allowing people to leave gifts and resources for the community. The store recommends "Her Body and Other Parties" by Carmen Maria Machado, a haunting and erotically charged collection of short stories that are perfect for the spooky season.
Underrated Gems and Upcoming Releases
"As She Appears" by Shelley Wong is a highly recommended poetry book, celebrating queen women of color in their transformative life stages. Also, the eagerly anticipated "Day: A Novel" by Michael Cunningham, set to release on November 14, captures Cunningham's distinctive writing style and keen perception of subtlety.
Importance of Supporting Local Independent Bookstores
Local bookshops are more than just places to find good reads; they are nurturing grounds for community. They foster creativity, celebrate intellectual pursuits, and forge lasting connections between writers and readers.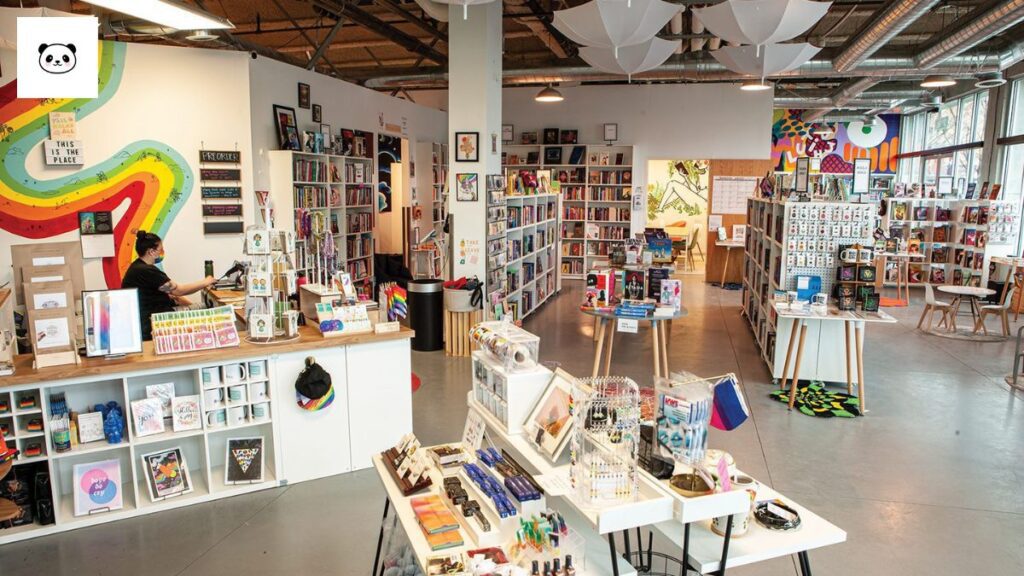 Upcoming Events and Programs
Under the Umbrella hosts an array of events catering to the 2SLGBTQIA+ community in Salt Lake City. These include Queer Speed Dating, Queer Poetry Night, Queer Youth Art Night, and a Queer Popup Market featuring local artisans. There are numerous book clubs focusing on genres like Queer Romance, Scream Queers, Graphic Novels, Lesbian, and Qewboo. Additionally, the store organizes author events and supply drives for the local unhoused community.