Apple has unveiled a more budget-friendly Apple Pencil that introduces a hidden USB-C charging port, catering to users engaged in activities such as note-taking, sketching, annotating, journaling, and more, according to the company's news release.
This latest iteration of the Apple Pencil boasts a matte finish and a flat side, facilitating magnetic attachment to the side of an iPad for convenient storage. It is set to hit the market in early November, with a price tag of $79.
Apple has sweetened the deal for students and educators, offering the new pencil at a discounted rate of $69 for current and newly enrolled college students and their parents, as well as faculty, staff, and homeschool teachers across all grade levels.
Furthermore, owners of the 1st generation Apple Pencil can acquire the USB-C to Apple Pencil adapter separately for a mere $9.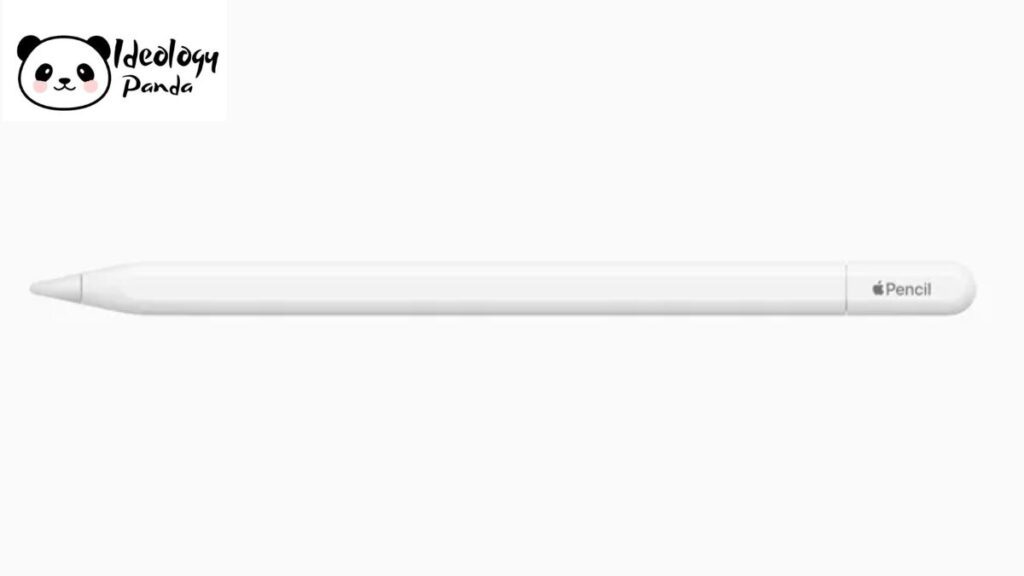 The Enchantment of Digital Handwriting with Apple's New Pencil
Combined with the versatility of iPad, the new Apple Pencil unlocks another great option to experience the magic of digital handwriting, annotation, marking up documents, and more," stated Bob Borchers, Apple's Vice President of Worldwide Product Marketing in the news release.
While the new pencil boasts pixel-perfect accuracy, low latency, and tilt sensitivity, it lacks some features found in the 2nd generation Apple Pencil, such as pressure sensitivity, wireless pairing and charging, double-tap functionality for tool switching, and free engraving.
This more economical model is compatible with the 10th generation iPad, as well as various iPad Pro models, iPad Airs, and iPad Minis, all of which feature USB-C ports.