Brittany Snow And Tyler Stanaland Separated After Two Years Marriage
The famous 'Perfect Pitch' cast Brittany Anne Snow was an American actress. She won a young artist award, and the best young actress award and was also nominated for many. Her husband Tyler Stanaland was a real estate agent. The couple tie into a knot in the year 2020.
The couple started their journey as best friends and then later started dating each other in 2018. On September 13, they shared on their Instagram account that we need some space to find out our most authentic lives, the self version. Indeed, it's true that we people need. some space sometimes to find meaning in our lives.
Recently the couple shared that they broke their relationship and took the final decision with a happy heart. They said that they are separating on a mutual understanding and respect for one another and ask for their privacy and support. When the news came of their breakup then Tyler was at the top of the headlines as Kayla Cardona the co-star of Tyler made a move on him many times.
For Delicious Update Click Here:- Positive Cook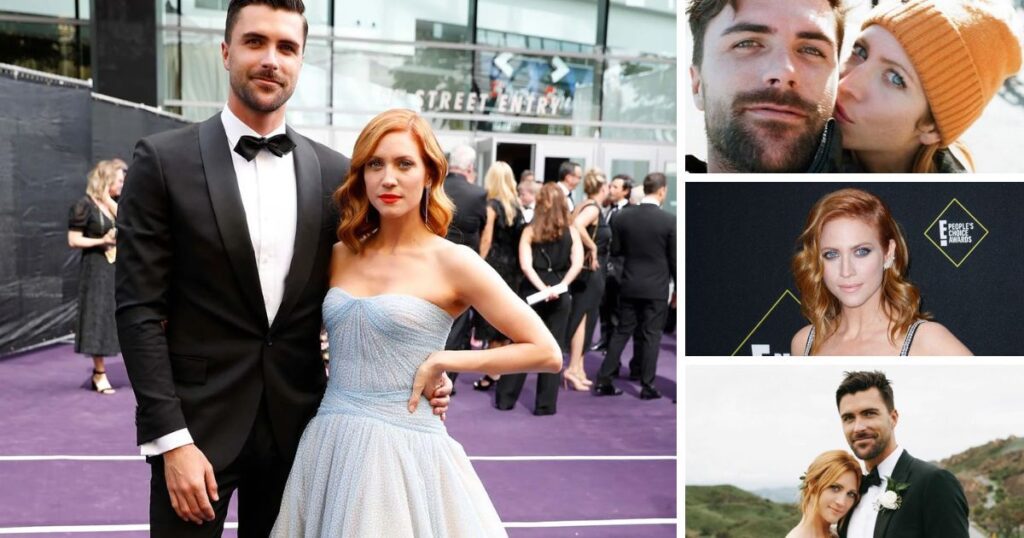 Brittany Snow And Selling The Oc's Tyler Stanaland Split
She tried many times to kiss him and get his attention but Tyler Stanaland says that I haven't made any gesture to response to her and do the same as a married man does. And thought to set some boundaries for Caradona. Further, he states that all the cast mates are really tight friends and they all respect each other and among them some were married and some were dating so there was a mutual boundary which was already made between all. Therefore the act of Kayla made them very disappointed.
In a show, Kayla opened her mouth by saying that she is not flirting with anyone until they flirt back. She made a statement that Tyler Stanaland used to flirt with her. After ending the conversation Tyler says that my wife and I were very strong and they are doing perfectly fine in their life. Reviewing the ' Perfect Pitch ' she said it's good and fun like other series.

Cardona Also Confirmed That They've Done Nothing Wrong.
The single mom, Kayla Cardona said that everyone is flirty in the agency and it's normal they all are. Despite the real estate agent, Tyler was also a surfer, and his love for surfing is just above all but at last, he also stated that she knows how much I love her.
Click Here For Latest Updates:- IdeologyPanda