Introduction
Dolly Parton 50 years at the Grand Ole Opry
In the illustrious realm of country music, few names shine as brightly as Dolly Parton. A living legend, her legacy spans decades marked by iconic hits, timeless performances, and an enduring presence at the Grand Ole Opry. As we reflect on her remarkable career it's impossible to ignore the milestone of Dolly Parton 50 Years at the Grand Ole Opry a testament to her unwavering commitment to the genre and the institution that has been a cornerstone of her musical journey.
Dolly Parton: A Musical Icon
Review – "Dolly Parton: 50 Years at the Grand Ole Opry" TV Special on NBC #DollyOpry50 https://t.co/432EZDRWWC

— Saving Country Music (@KyleCoroneos) November 27, 2019
Dolly Parton's influence on country music is immeasurable. Her distinctive voice, heartfelt songwriting, and magnetic stage presence have endeared her to fans worldwide. From the poignant ballad Jolene to the empowering anthem 9 to 5, Parton's discography reads like a journey through the rich tapestry of American music.
Dolly Parton's Coat of Many Colors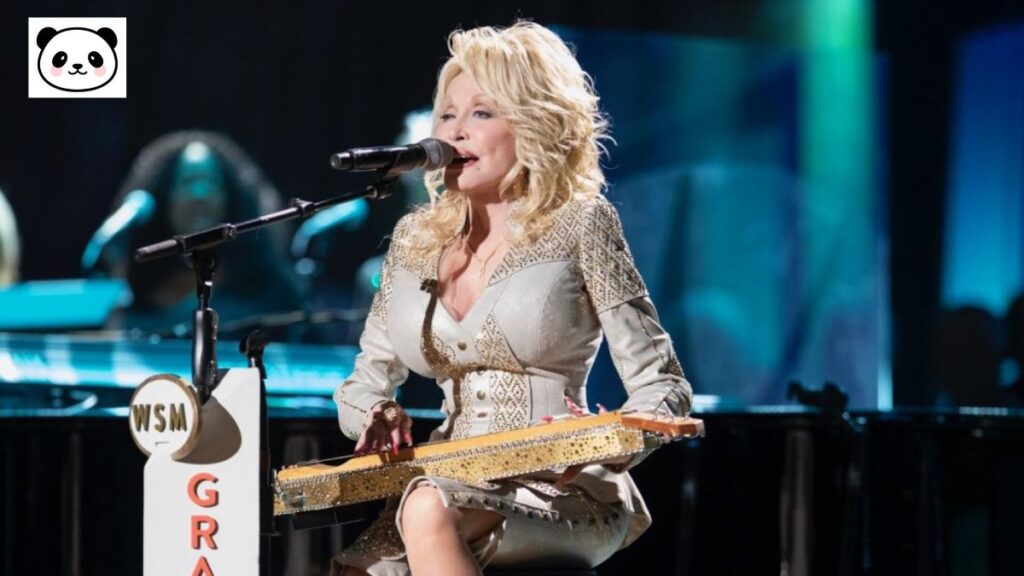 One of her most cherished songs, Coat of Many Colors speaks to Parton's humble beginnings in rural Tennessee. The song recounts the story of a young Dolly whose mother stitched together a coat made from colorful rags. Beyond its musical brilliance, the song is a poignant reflection on the values of love family, and resilience—a recurring theme in Parton's work.
Jolene: A Timeless Tale of Heartache
Jolene remains an anthem of heartache and unrequited love. Parton's emotive delivery and the haunting melody make it a timeless classic. The song's influence extends far beyond country music, with countless artists covering it over the years. Dolly Jolene has become an enduring symbol of love's complexities and the vulnerability that accompanies it.
9 to 5: Empowerment in Harmony
MILESTONE MOMENT: Legend Dolly Parton helped celebrate 50 years at the Grand Ole Opry, revealing to fans it was actually 60 years ago when she made her stage debut at the famous Nashville venue as a 13-year-old. @DavidMuir reports. #America Strong https://t.co/xqPyb843Zy pic.twitter.com/VgjMU9oIMC

— World News Tonight (@ABCWorldNews) October 15, 2019
With 9 to 5, Dolly Parton not only conquered the charts but also championed the cause of working women. The song written for the film of the same name resonated with audiences around the world. Its success earned Parton an Academy Award nomination and four Grammy Awards. Dolly Parton 9 to 5 symbolizes not only the artist's crossover success but also her ability to speak to universal themes through her music.
Dolly Parton in the 1970s: A Decade of Dominance
The 1970s marked a pivotal period in Dolly Parton's career. With hits like Jolene, Coat of Many Colors, and 9 to 5, she solidified her status as a country music powerhouse. In the 1970s Dolly Parton was not just an artist; she was a cultural phenomenon breaking barriers and redefining the role of women in the music industry.
Journey to the Grand Ole Opry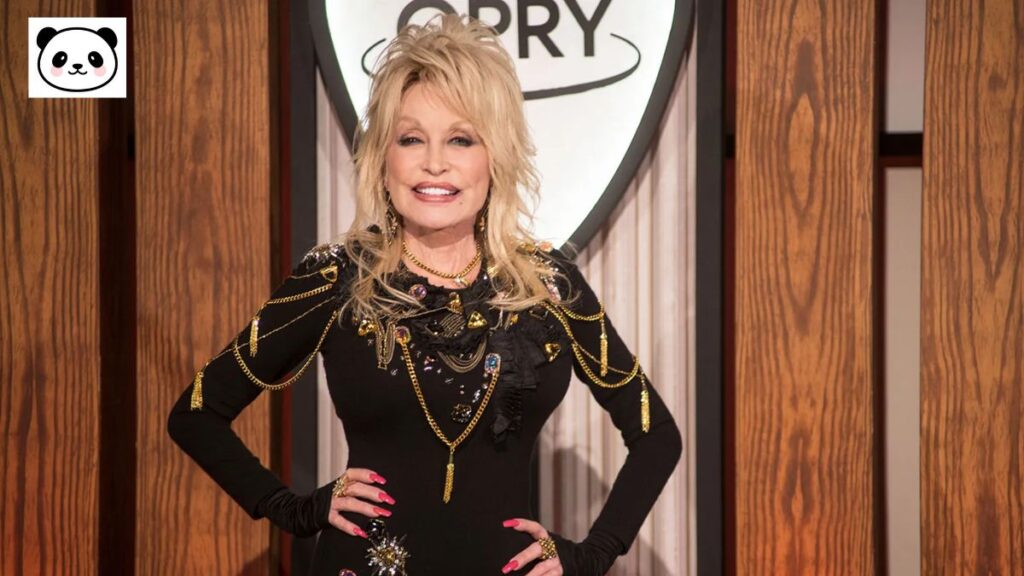 Dolly Parton 50 Years at the Grand Ole Opry is more than just a venue; it's a sacred space that represents the heart and soul of country music. Her association with the Opry spans an incredible 50 years a milestone that speaks to her enduring connection with the genre and its devoted audience.
Dolly Parton's 50 Years at the Grand Ole Opry: A Milestone Celebration
The celebration of Dolly Parton 50 Years at the Grand Ole Opry is a momentous occasion in the world of country music. Few artists achieve such longevity and maintain the level of enthusiasm and adoration that Parton commands. Her performances at the Opry have become legendary, with each appearance showcasing her timeless talent and endearing charm.
The Grand Ole Opry: A Country Music Institution
The Dolly Parton 50 years at the Grand Ole Opry stands as a symbol of tradition and excellence in country music. Established in 1925 it has hosted legendary performances by the genre's most iconic figures. For an artist to spend Dolly Parton 50 years at the Grand Ole Opry is a testament not only to her talent but also to her commitment to preserving the authenticity and spirit of country music.
Dolly Pa: A Nickname That Resonates
Dolly Pa is a nickname that has affectionately stuck with Dolly Parton. Beyond her musical prowess, Parton is known for her warm and approachable persona. The moniker Dolly Pa reflects the familial connection she shares with her fans who have become an extended family throughout her storied career.
The Unforgettable 1970s Dolly Parton: A Snapshot in Time
The 1970s Dolly Parton represents a chapter in Country Music History that continues to captivate audiences. Her fashion sense distinctive voice and ability to craft timeless songs made her an icon of the era. 1970's dolly parton is a snapshot of a moment when an artist transcended boundaries and became a cultural touchstone.
conclusion
Dolly Parton 50 Years at the Grand Ole Opry is not just a milestone; it's a celebration of a career that has left an indelible mark on the world of music. weave together a narrative that spans decades of genres and the hearts of fans across the globe. As we applaud this achievement, we also look forward to the continued legacy of Dolly Parton, a true queen of country music, and eagerly anticipate the next chapter in her extraordinary journey.
26. The Grand Ole Opry celebrated Dolly Parton's 50th anniversary as an Opry member on Oct. 12, 2019, with two sold-out shows honoring arguably country music's greatest global ambassador. The superstar performed on both sold-out shows, capping the week-long celebration of Parton's impact on music and the Opry.
Watch Dolly Parton: 50 Years at the Opry | Prime Video.
Parton made her Opry debut in 1959 at age 13, singing songs that included George Jones' 1956 hit "You Gotta Be My Baby." She garnered three standing ovations after being introduced by Johnny Cash and playing alongside her uncle Bill Owens, who accompanied her on guitar.
In retrospect, the early- to mid-1970s was the most creatively fertile period of Parton's country music career. She was voted the Country Music Association's Female Vocalist of the Year in both 1975 and 1976.