The Retirement of Eden Hazard:
Few names in football history have glistened as brilliantly as Eden Hazard's. Hazard's path through the beautiful game, from being a precocious talent in his youth to becoming a superstar at clubs like Lille Chelsea and Real Madrid, has left an imprint on fans all over the world.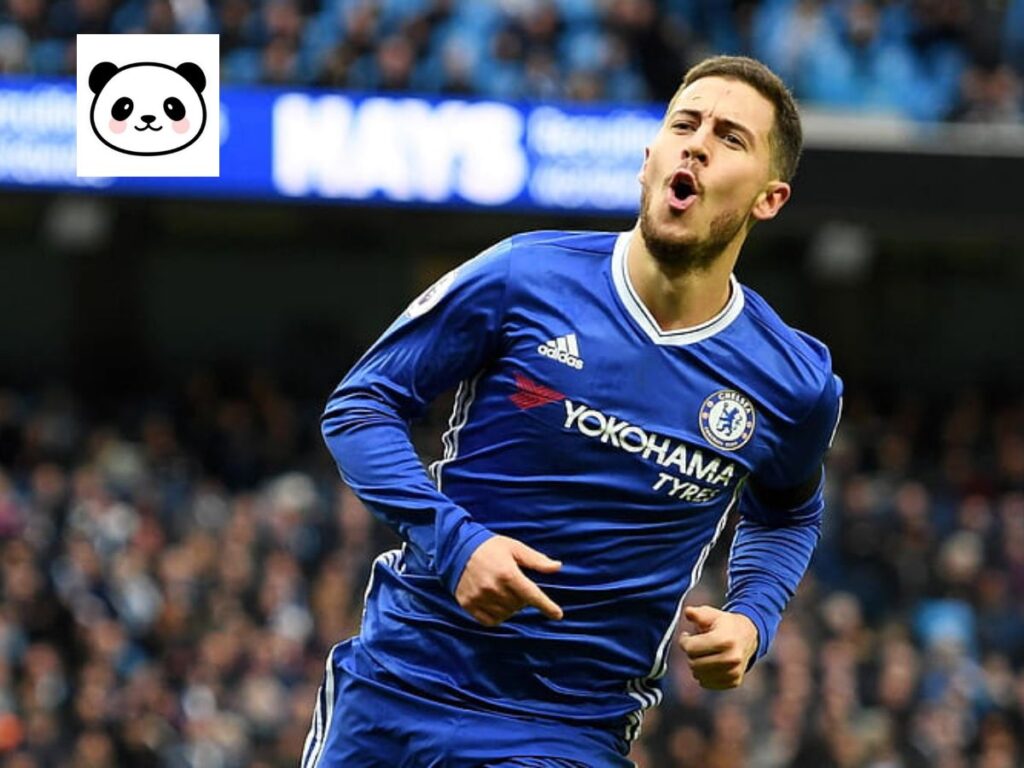 The time has come for this beloved Belgian football hero to put his boots away and say goodbye to the game. In this piece, we'll honor Eden Hazard's astounding career, explore his amazing rise through the football hierarchy, and consider the lasting impact he leaves behind.
The Early Years
On January 7, 1991, in La Louvière, Belgium, Eden Hazard was born. He had a rare talent for football, which was obvious even at an early age. His ball handling, creativity, and dribbling prowess were much above his years. The enormous talent that was arising among them was rapidly noticed by local scouts, and Hazard's path to playing professional football began when he joined the Lille OSC youth club.
Rising to Stardom at Lille
Hazard's development at Lille OSC was truly extraordinary. In 2007 at the remarkably tender age of 16, he marked his debut for the professional club. His ascent through the ranks was meteoric quickly establishing himself as one of the most exceptionally gifted young talents in Ligue 1. His astounding abilities consistently left spectators and opposing players in sheer awe.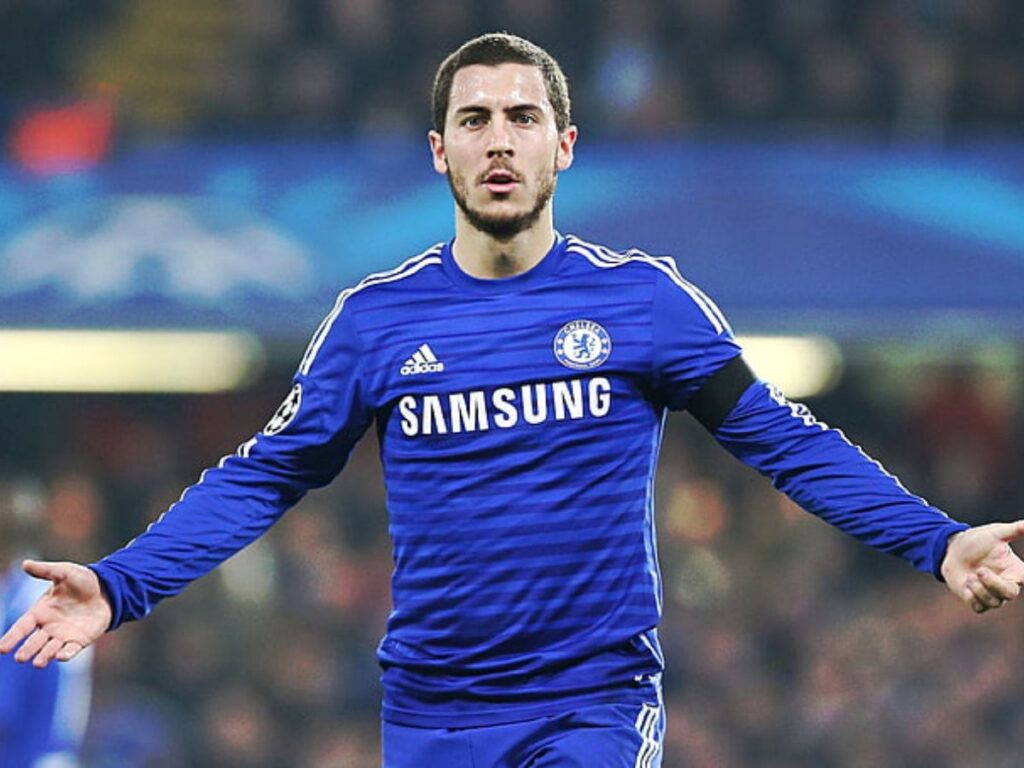 During his time at Lille Hazard's performances were mesmerizing. He played a pivotal role in leading the club to a historic Ligue 1 title during the 2010-2011 season solidifying his status as one of Europe's most sought-after talents. Premier League giants Chelsea were among the top clubs vying for his signature.
The Chelsea Chapter
Eden Hazard joined Chelsea FC in the summer of 2012, bringing attention to Stamford Bridge. The transfer fee paid by the Blues was significant, but it was a wise investment. Hazard made an early impression and established himself as the center of the midfield during his time at Chelsea.
Despite having played for multiple managers including Jose Mourinho and Antonio Conte Hazard is still successful. With his entertaining style of play tendency for scoring significant goals and capacity to create opportunities for his teammates, he won over the Chelsea fans. He was a member of the squad that captured two Premier League titles an FA Cup and a League Cup.
The Dream Move to Real Madrid
In June 2019, a dream became a reality for both Eden Hazard and Real Madrid fans. Hazard secured a move to the Santiago Bernabéu donning the famous all-white kit. The transfer valued at around €100 million marked one of the most significant transfers in football history.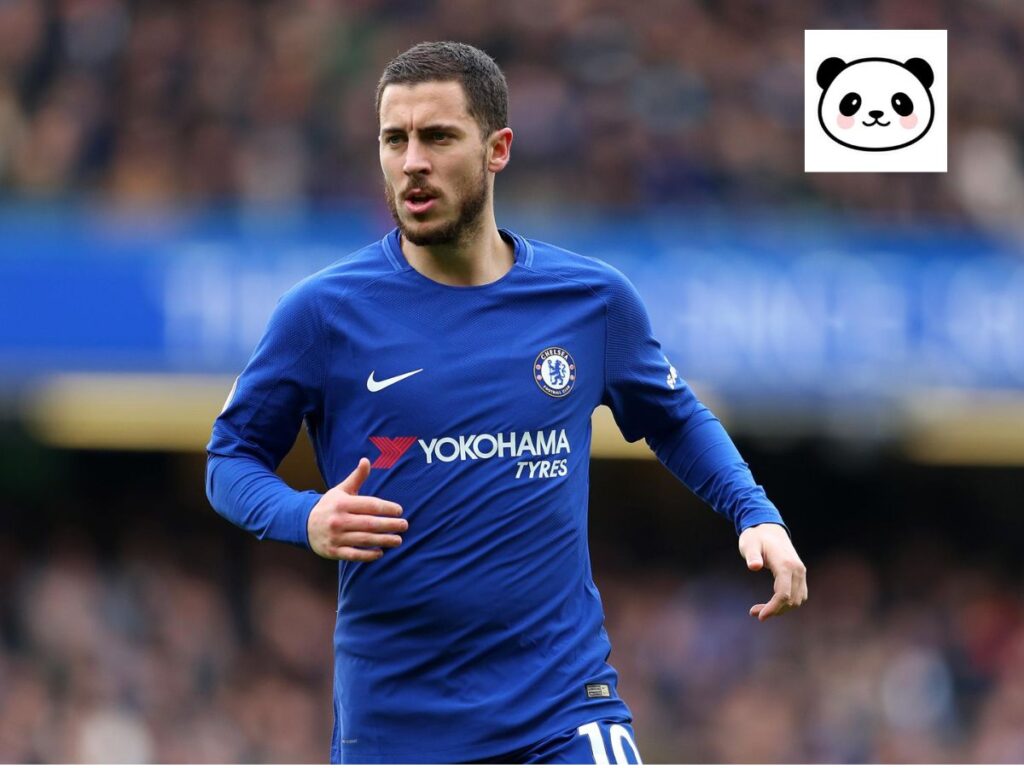 Real Madrid fans had high hopes for Hazard's arrival. In order to replace the vacuum left by Cristiano Ronaldo's move to Juventus the team sought new talent. Even though injuries limited Hazard's playing time during his stay in the Spanish capital his influence on the squad was evident. He contributed to Real Madrid's UEFA Champions League campaigns and helped the team win its 34th La Liga championship.
The Battle with Injuries
A regrettable narrative that shadowed Hazard's later career was his ongoing battle with injuries. It was a stark contrast to the resilient and dynamic player who had taken the football world by storm. Ankle and muscle injuries limited his playing time and prevented him from consistently showcasing his brilliance.
A Fond Farewell
Eden Hazard made a football-related announcement about his retirement on February 22, 2023. Football fans all across the world were upset by this choice, but it also brought forth a deluge of praise and accolades from teammates, coaches, and supporters. Hazard made his remark while he struggled with recurring infirmities that kept him from achieving the standards he had set for himself.
Legacy and Impact
There is no denying the importance of Eden Hazard's impact on football. He was a player who delighted and inspired fans of all ages in addition to being a talented footballer. His dribbling style, ingenuity and vision will be cherished for a long time. Although injuries may have limited the latter stages of his career they do not lessen his extraordinary accomplishments.
As we bid farewell to one of the game's modern greats Eden Hazard's influence on football continues. His journey from the cobbled streets of La Louvière to the grandeur of Stamford Bridge and the Santiago Bernabéu is a testament to his unwavering dedication and remarkable talent.
In Conclusion
Eden Hazard will go down in football lore as a legend. Football players everywhere in the globe might draw inspiration from his story of a little boy who fulfilled his goals. We honor his achievements, brilliance, and the enduring contribution he has made to soccer. Despite leaving the realm of professional soccer, Eden Hazard's legacy will go on for a very long time.