James Corden's 'This Life' on SiriusXM
James Corden, renowned for his impactful run on CBS' "The Late Late Show," continues his engaging conversations with celebrities in a new endeavor beyond television. With a string of accolades, including multiple Emmys and Tony Awards for creating the beloved "Carpool Karaoke," he's preparing to debut "This Life of Mine with James Corden," a weekly SiriusXM show set to launch in early 2024.
The show aims for in-depth conversations with global icons, exploring the defining moments that shaped their lives. "This Life of Mine" intends to uncover the people, places, and memories influencing these stars, offering candid and insightful discussions for listeners.
SiriusXM's President and Chief Content Officer, Scott Greenstein, warmly welcomed Corden into the SiriusXM family, recognizing his impact on the entertainment industry. An upcoming event in New York by SiriusXM will introduce their new streaming app, featuring fresh content, live performances, and surprise appearances by notable personalities, marking a thrilling transition for Corden into the world of audio entertainment.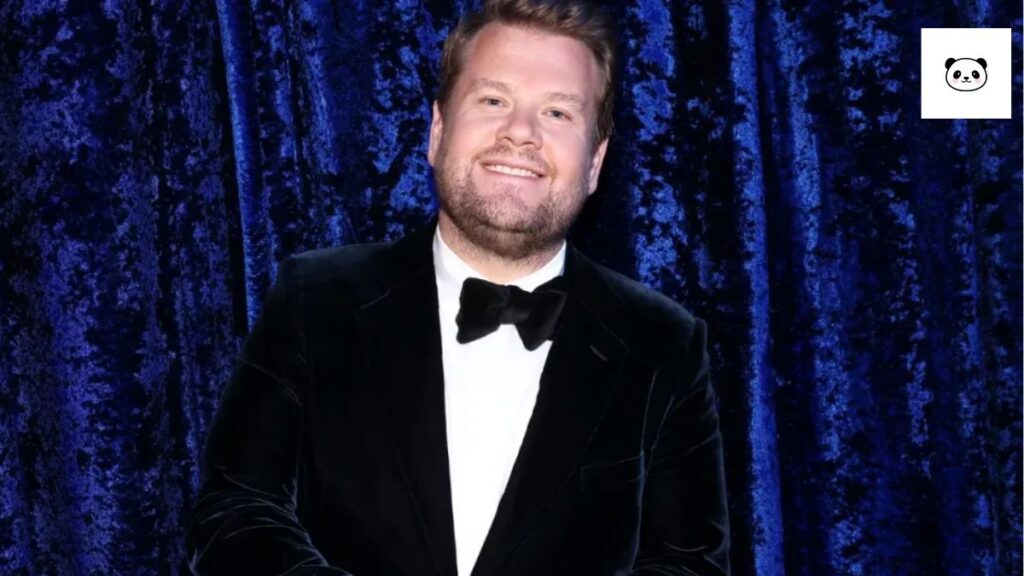 In his statement, Corden expressed enthusiasm for the new show, viewing it as a fresh chapter in his career. He highlighted the importance of engaging in meaningful discussions with artists he admires.
Corden's illustrious career includes 12 Emmy Awards across hosting, writing, producing, and acting, a Tony Award, multiple BAFTA Awards, and a Golden Globe nomination. His departure from his late-night show in April 2022 was a difficult decision. He emphasized the evolving nature of his journey and the need to explore new opportunities beyond his previous role.
Comedian Taylor Tomlinson will fill Corden's former slot with a new talk show series on CBS. Tomlinson, known for Netflix specials like "Quarter-Life Crisis" and "Look at You," will host "After Midnight," drawing inspiration from the format of Comedy Central's "@midnight."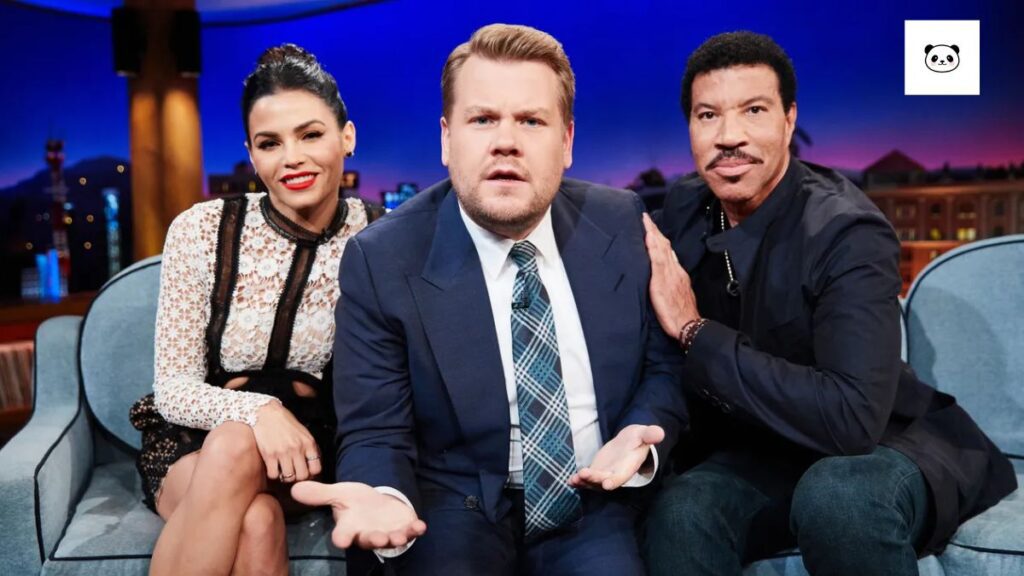 James Corden's shift from late-night TV to audio signifies a continuation of his engaging style. With a wealth of achievements, his venture into SiriusXM represents an exciting new phase in his career. As he transitions to this new platform, Corden's insightful conversations are expected to resonate with listeners, extending his influence beyond TV screens.