Introduction
In the ever-evolving landscape of American politics, one name consistently garners attention and headlines – Kevin McCarthy.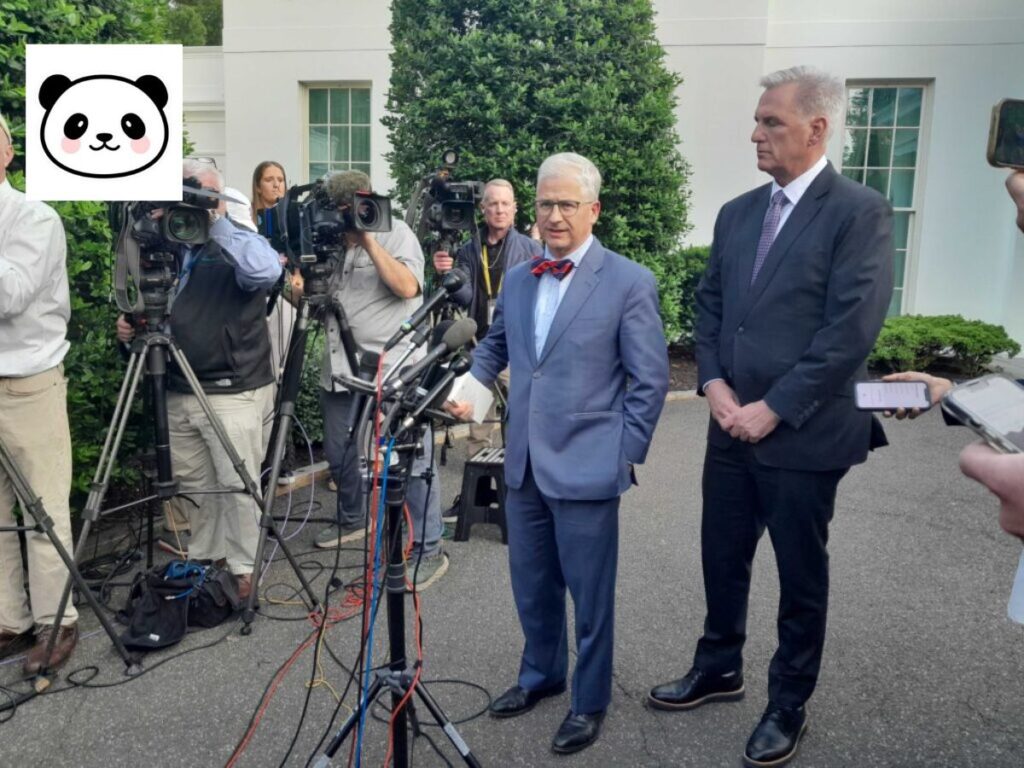 This article will take an in-depth look at Kevin McCarthy's life, accomplishments, and political career, from his modest beginnings to his emergence as a prominent figure within the Republican Party. Join us on a journey through the life of a man who has undeniably left an indelible mark on the nation's political stage.
Early Life and Background of Kevin McCarthy
Born on January 26, 1965, in Bakersfield, California, Kevin McCarthy hails from a middle-class family. From an early age, he imbibed the values of diligence and tenacity, which would later serve as the cornerstones of his political career. McCarthy's formative experiences in his youth laid the groundwork for his future success in the world of politics.
Education and the Genesis of a Political Career
Kevin McCarthy pursued higher education at California State University, Bakersfield, where he attained a bachelor's degree in marketing. It was during his years at university that his passion for politics was ignited.
Soon after, he became actively involved in the local Republican Party, demonstrating unwavering commitment and exemplary leadership skills. It became increasingly evident that McCarthy was destined for a career in the realm of politics.
Ascending the Political Ladder
1. City Council and State Assembly
Kevin McCarthy's political journey commenced with his role as a trustee on the Kern Community College District Board.
Subsequently, he served as a distinguished member of the California State Assembly, representing the 32nd district. McCarthy's dedication to his constituents and his knack for bipartisan collaboration earned him the respect and admiration of his peers.
2. U.S. House of Representatives
In 2006, Kevin McCarthy secured a seat in the United States House of Representatives, representing California's 22nd congressional district. Swiftly climbing the ranks, he assumed the position of House Majority Whip in 2011, followed by House Majority Leader in 2014.
McCarthy's adept leadership within the House cemented his reputation as a masterful strategist and a pivotal figure within the Republican Party.
The Speaker of the House Candidacy
In 2015, Kevin McCarthy announced his candidacy for the esteemed position of Speaker of the House. Although his bid was ultimately unsuccessful, it underscored his ambition and unwavering determination to lead at the highest echelons of the government. McCarthy continued to serve as the House Minority Leader, a role he occupies to this day.
Policy Advocacy and Stances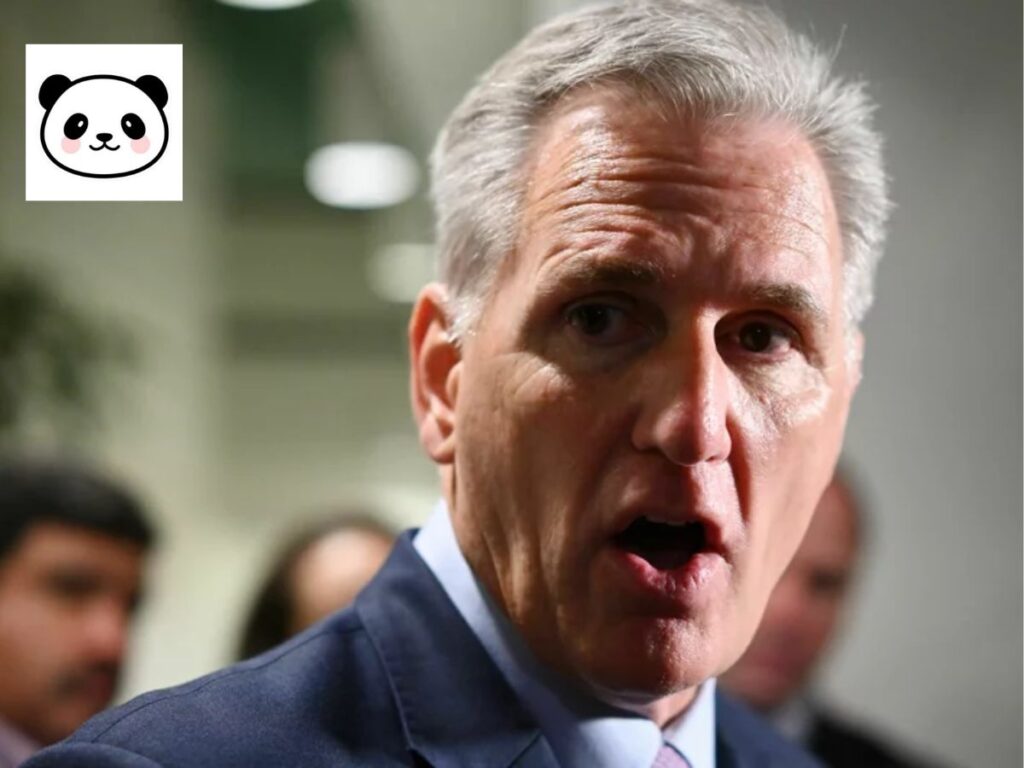 3. Economic Policy
McCarthy emerged as a fervent advocate for pro-growth economic policies. Notably, he played a pivotal role in ushering the Tax Cuts and Jobs Act of 2017 through Congress. This groundbreaking legislation aimed to stimulate economic growth and generate job opportunities, reflecting McCarthy's commitment to bolstering the nation's economic prosperity.
4. National Security
As an active member of the House Permanent Select Committee on Intelligence, Kevin McCarthy has been deeply engaged in national security matters. He consistently championed robust defense policies, prioritizing the safety and security of the United States.
Personal Life
Beyond the political arena, Kevin McCarthy maintains a relatively private personal life. He is happily married to Judy McCarthy, and the couple is blessed with two children. McCarthy's unwavering dedication to his family and community shines through in his actions and values.
Conclusion
The journey of Kevin McCarthy, from a modest upbringing in a small town to his prominent role in American politics, is a testament to his unyielding commitment and exceptional leadership. His influence on economic policy and national security has indelibly shaped the nation.
As the House Minority Leader, Kevin McCarthy continues to chart the course of the Republican Party and contribute to the future of the United States.