Introduction
There aren't many names in Baseball as luminous as Max Scherzer. This great pitcher has carved out a remarkable career for himself and left a legacy of astounding performances in his wake. The excitement in the baseball world is palpable with his recent trade to the New York Mets.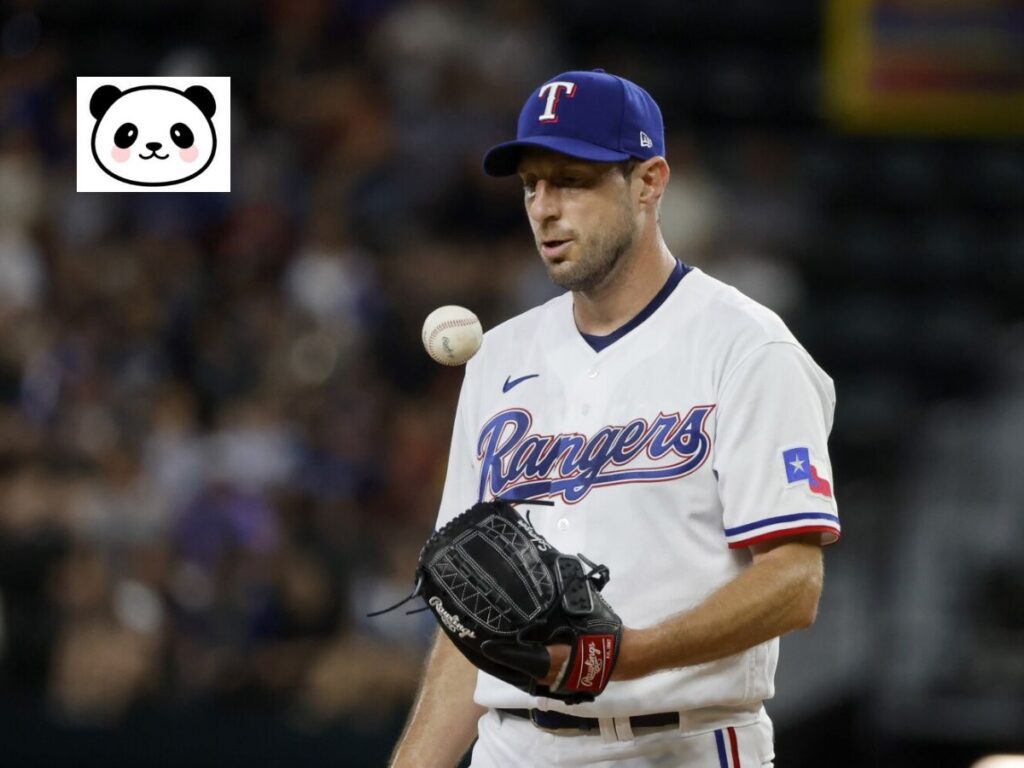 This piece will examine Max Scherzer's incredible journey his accomplishments his contributions to baseball and the implications of his signing for the Mets.
Max Scherzer's Early Days
Born on July 27 1984 in Chesterfield Missouri Max Scherzer Baseball Career had its start there. He became quite good at baseball at a young age and played well in college and high school. In the first round of the 2006 MLB Draft, the Arizona Diamondbacks selected Scherzer after he attended the University of Missouri.
Scherzer's Rise to Stardom
In the baseball world, Scherzer's rise was nothing short of spectacular. He made his Major League Baseball (MLB) debut with the Diamondbacks in 2008 showcasing his talent and potential right away. With his lethal slider and blistering fastball, his powerful pitching approach made him a fearsome force on the mound.
Max Scherzer in Detroit
After being dealt to the Detroit Tigers in 2010, Scherzer kept up his impressive play there. Numerous honors, such as selections to the All-Star team and the coveted Cy Young Award, which he won in 2013 and 2016, were bestowed upon him during his time in Detroit. During his tenure with the Tigers, Scherzer solidified his position as one of the best pitchers in the league
A Washington National
The nation's capital was Scherzer's next stop, where he joined the Washington Nationals in 2015. Many noteworthy milestones characterized his stint with the Nationals, including two no-hitters and an incredible 20-strikeout outing against the Detroit Tigers in 2016. Scherzer was well-liked by teammates and supporters alike because of his extraordinary work ethic and intense rivalry.
A Metamorphosis: Max Scherzer Joins the Mets
Change is an unavoidable part of the professional sports scene. Following a distinguished tenure with the Nationals, Max Scherzer became a free agent.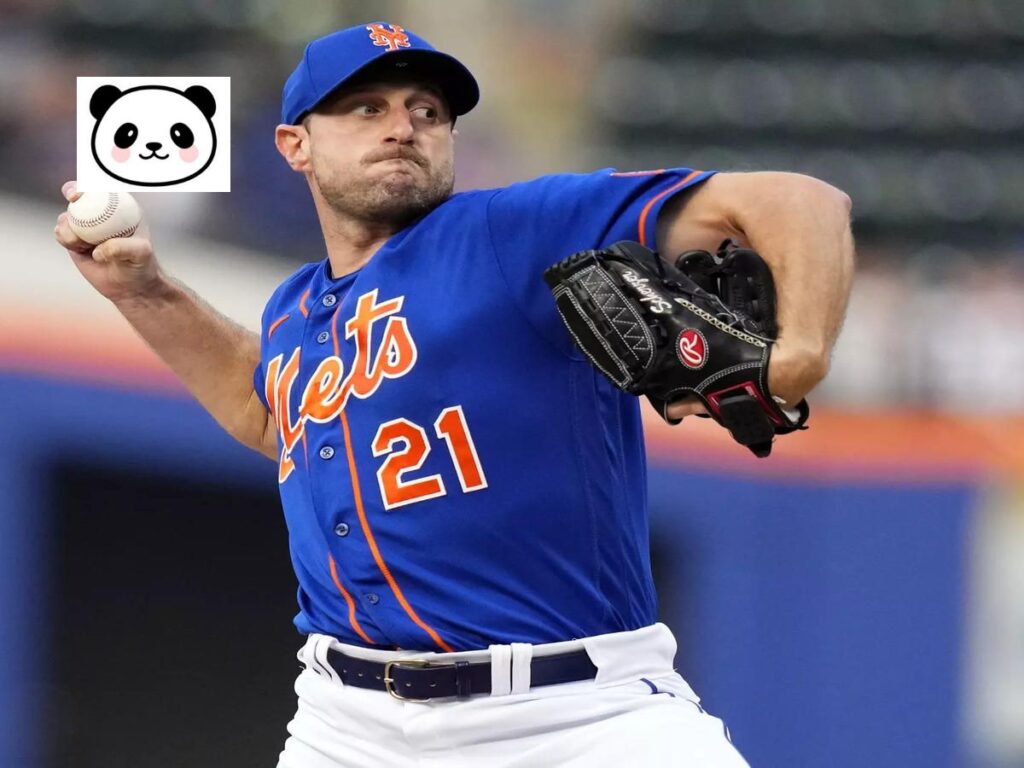 Seeing a chance to bolster their rotation of starting pitchers, the New York Mets hired this hall-of-fame pitcher in the winter of 2021. With Scherzer's signing, the Mets entered a new era in his storied career and marked a turning point.
Impact on the Mets
Baseball fans around the world were shocked to learn that Scherzer was moving to New York. The Mets strengthened their team with the addition of a successful player after years of chasing a championship. His background, leadership style, and winning attitude guaranteed to take the team to new heights.
The team's pitching rotation was one of the direct effects. The signing of Scherzer strengthened a group of pitchers that was already very good, including Jacob deGrom. For Mets supporters, the idea of Scherzer and deGrom pitching in tandem grew enticing. They were expected to deliver one of the most powerful one-two punches in recent memory.
Scherzer's Unparalleled Work Ethic
The most remarkable thing about Max Scherzer's career is his continuous dedication to becoming better. Aspiring baseball players might draw inspiration from his unwavering work ethic. Scherzer is renowned for his intense training regimens, careful planning, and ongoing improvement of his pitching motions.
His "Scherzer stare" is another well-known characteristic. Batters get chills from the ferocity with which he locks eyes with his catcher before every pitch. His unwavering commitment to the game is demonstrated by this intense focus.
Max Scherzer's Achievements
Scherzer has received numerous honors during the course of his career. In addition to winning three Cy Young Awards and being selected to numerous All-Star teams, he has continuously been one of the top candidates for this esteemed award. Several times, he has been the league leader in earned run average (ERA), innings pitched, and strikeouts.
Scherzer has pitched three no-hitters, which is evidence of his dominance. These uncommon baseball gems attest to his capacity to totally silence opponents' bats.
Chasing the Elusive World Series Ring
A World Series championship is one thing Max Scherzer hasn't been able to accomplish yet. He has been incredibly near but not quite during his career. Part of what drove him to sign with the Mets was his intense ambition to win a World Series. Along with his skill, Scherzer's presence in the club embodies a never-ending drive to win a title for New York.
The Mets' Expectations
The Mets are placing a lot of faith in Scherzer's capacity to perform under pressure. For teams hoping to make the playoffs, his reputation for playing extraordinarily well in crunch time has made him a valuable asset. The Mets are hoping Scherzer can help cement his place among the all-time greats and guide them to postseason success.
The Synergy of Scherzer and deGrom
Another pitching sensation for the Mets, Jacob deGrom, has frequently been likened to Scherzer. Baseball fans are buzzing over the possibility of having both as teammates because they have similar power arms. The possibility of watching Scherzer and deGrom pitch simultaneously is enticing since it sounds like fireworks on the mound.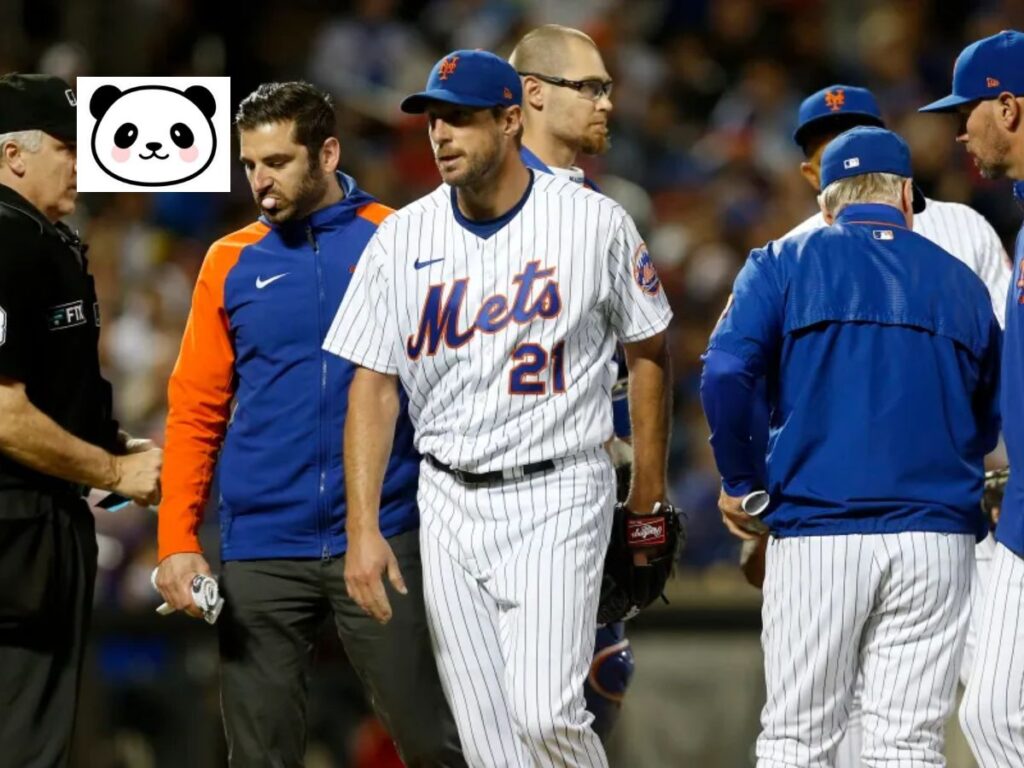 Their combination could change the way that contemporary pitching works. Scherzer's background combined with deGrom's youthful enthusiasm may be a successful mix.
The Human Element of Max Scherzer
Max Scherzer is praised for his intense rivalry on the field, but he also has a human side. He is well-known for his dedication to community involvement and his humanitarian endeavors. The Scherzer Family Foundation was established by Scherzer and his wife Erica to promote a range of issues, such as youth education and military support.
A loving family man, Scherzer is off the field. Many find encouragement in his unwavering commitment to his family and his persistent efforts to maintain a healthy balance between his personal and athletic careers.
Conclusion: Max Scherzer – A Baseball Icon
Max Scherzer has had nothing short of an incredible journey in the baseball world. His career is a monument to commitment, tenacity, and a fierce love for the game—from his modest origins to becoming a superstar with the Mets.
Fans are excited about Scherzer's potential to bring magic to the Mets and win a championship as he continues to carve his place into baseball history. Future generations will surely benefit from Scherzer's baseball legacy, which includes his humanitarian work in addition to his playing career.
In the grand tapestry of baseball, Max Scherzer's name will forever be etched as a true diamond gem.
People also ask
The only time Scherzer has faced the Astros in the postseason was four years ago when he won a World Series ring with the Washington Nationals, starting Game 1 and Game 7
Max Scherzer spent 16 seasons as a player for six different organizations, the Nationals and Tigers among them. He has 3,367 strikeouts, an ERA of 3.15, 213 wins, and 108 losses. He has one World Series victory and three Cy Young honors.
After throwing two no-hitters, winning three Cy Young awards, being selected for eight All-Star teams, and winning a World Series, Max Scherzer is back in the professional baseball ranks, this time representing Tarrant County.
With 12 strikeouts versus three walks and four home runs allowed in 11 innings, he had an ERA of 6.55 in those two outings. The most obvious flaw in Scherzer's game, despite the fact that it hasn't stopped him from being one of the greatest pitchers of his generation, is his tendency for deep balls.