Although users will still be able to access the platform for free with advertisements, Meta and other social media businesses are facing stringent privacy rules in Europe, which is why they are making this move.
Subscription Model Arriving for Facebook and Instagram in Europe
Meta, the parent company of Facebook and Instagram, has revealed plans to introduce a subscription-based model in Europe. This new model will allow users the option to pay for ad-free versions of these popular social media platforms. While users will still have access to the free version, they will continue to view ads. The decision to offer a subscription-based model comes as Meta and other social media companies face heightened scrutiny in Europe due to the region's stringent data privacy laws.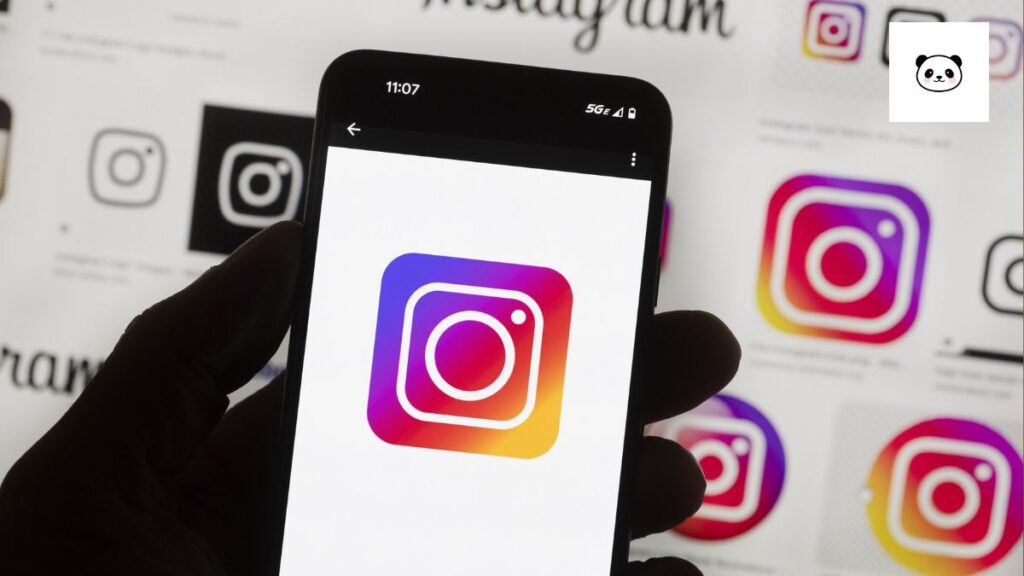 To adhere to European regulators' guidelines, Meta is set to launch a subscription option in November that will eliminate ads and assures users that personal account information won't be utilized for targeted advertisements.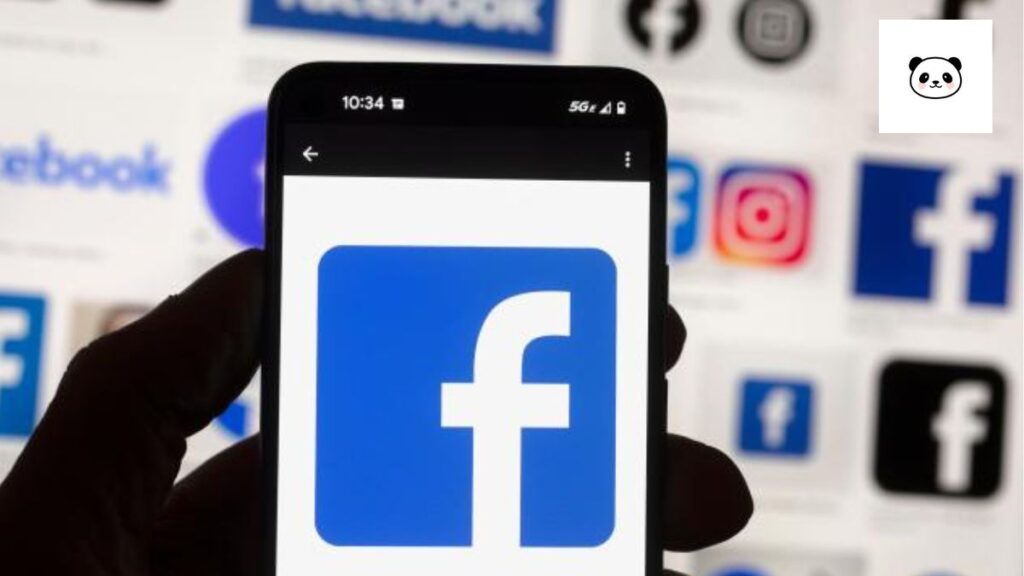 How much will the subscription service cost?
The subscription will cost 9.99 euros per month ($10.58) for desktop users and 12.99 euros per month ($13.75) for those using iOS and Android devices. Meta stated in a blog post that these prices consider the fees charged by Apple and Google through their app stores. However, starting from March 1, an additional fee of 6 euros per month for web access and 8 euros per month for mobile access will be applied for extra accounts linked to the primary Facebook and Instagram accounts.
Currently, this subscription option will be available only in the European Union, Iceland, Liechtenstein, Norway, and Switzerland.
Why is Meta introducing the paid tier?
Free social networking services have long been a fundamental principle of Facebook, now encompassed in Meta's core business philosophy. To sustain its free-to-use social media platforms, the U.S. tech giant generated revenue by enabling companies to customize advertisements for individual users based on their search activity. However, this model faced criticism in July when the European Union's top court essentially prohibited Meta from collecting users' data to display personalized ads without their explicit consent.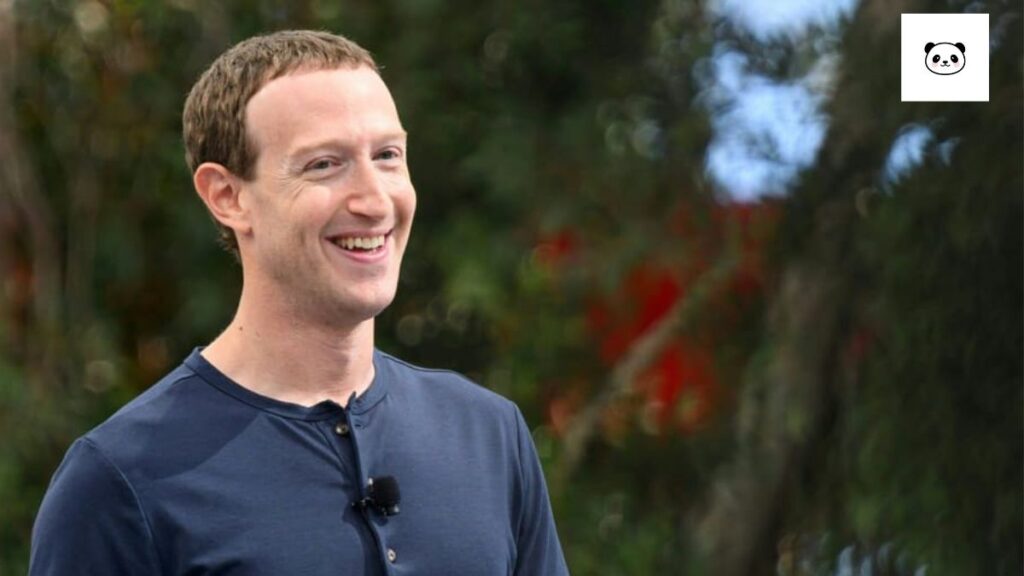 The introduction of the subscription service is Meta's response to comply with the court's ruling, giving users the choice to access the platform without their personal data being employed for advertising. As the subscription is only available to individuals aged 18 and older, Meta indicated that it is exploring ways to offer a "useful and responsible ad experience" to teenagers, aligning with European privacy regulations.
In a statement, Meta affirmed its commitment to advocating for an ad-supported internet, even with the introduction of the new subscription offering. The company expressed respect for the evolving European regulations and its dedication to adhering to them.