Summer may be winding down, but fear not! With a relaxing Labor Day weekend ahead, it's the perfect time to catch up on some of the hottest movies you might have missed. Whether you're a fan of superheroes, rom-com, or animated adventures, streaming platforms like Netflix, Disney+, Max, Prime Video, Hulu, and Peacock have you covered with a diverse selection of recent blockbusters. So grab your popcorn and get ready for a cinematic holiday as we present 12 must-stream movies that are guaranteed to entertain.
Wes Anderson's quirky dramedy takes us on an eccentric journey to a 1950s desert town, where a group of parents and their talented science kids find themselves quarantined due to an alien disruption during a Stargazers convention. Anchored by Tom Hanks as a wise grandpa, the film explores grief and artistic intent amidst its idiosyncratic charm.
2. The Flash (Max)
Michael Keaton reprises his role as Batman in "The Flash," a film that brings together multiple versions of the speedy hero Barry Allen (Ezra Miller). With an entertaining mix of fan service and fun interactions between different versions of the protagonist, this adventure is a treat for superhero enthusiasts.
3. Guardians of the Galaxy Vol. 3 (Disney+)
The lovable misfit crew of the Guardians returns for their third outing, with a focus on Rocket (voiced by Bradley Cooper). This heartfelt and action-packed conclusion to the trilogy delivers laughs, tears, and a memorable finale that fans won't want to miss.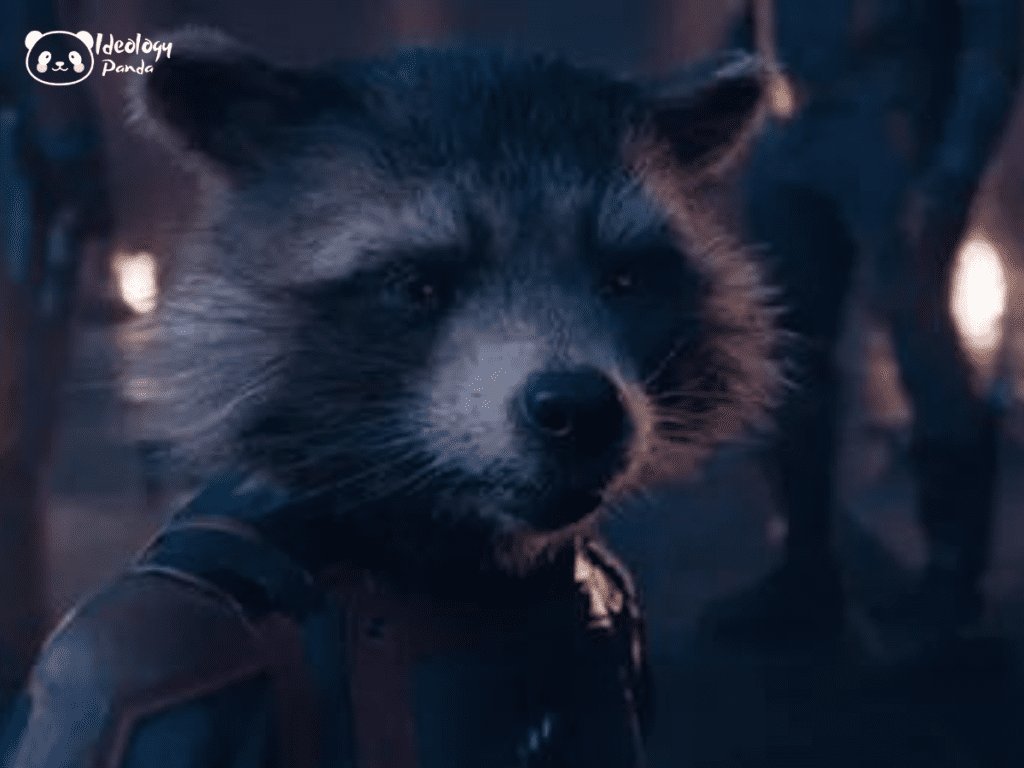 Gal Gadot shines as superspy Rachel Stone, who finds herself entangled in a thrilling adventure when a young hacker attempts to steal powerful AI technology. With Gadot's charisma and likability, "Heart of Stone" is a solid action movie that keeps you on the edge of your seat.
5. How to Blow Up a Pipeline (Hulu)
Environmental activists take center stage in this intense thriller that follows a group's audacious plan to disrupt the oil industry. With a diverse cast and compelling backstories, the film explores the complexities of their mission, resulting in a nerve-wracking narrative.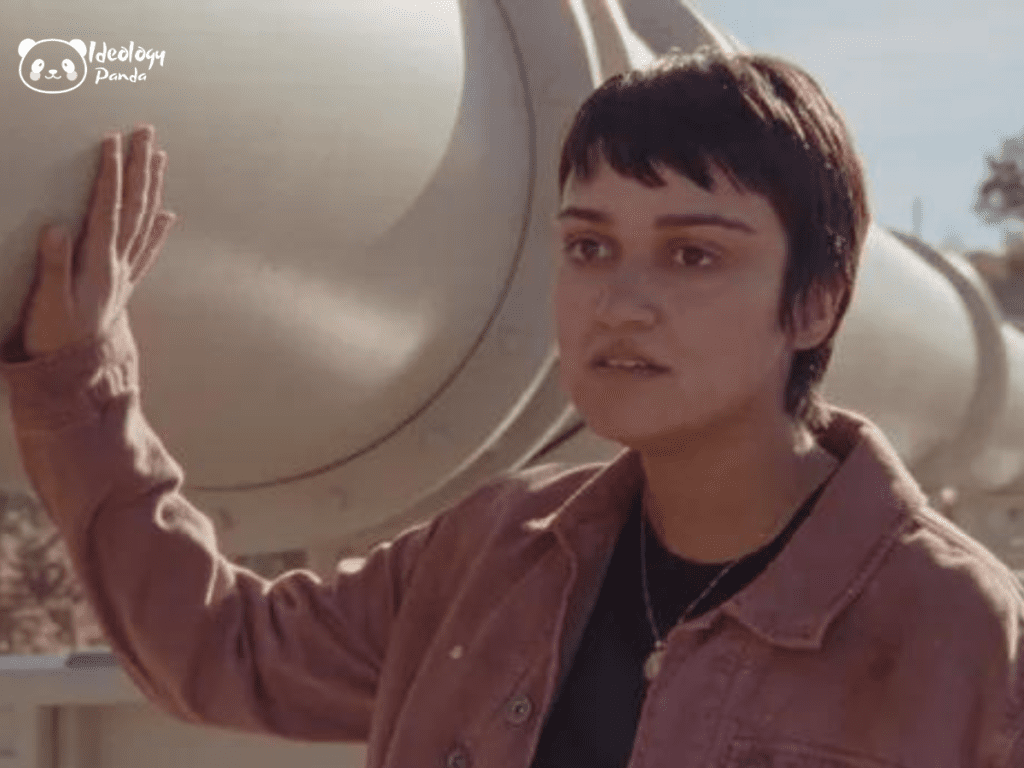 Ben Affleck stars as a cop searching for his missing daughter in a world where reality can be bent and controlled. As he teams up with a fortune teller, played by Alice Braga, the film delves into a sci-fi mystery filled with twists and thrills.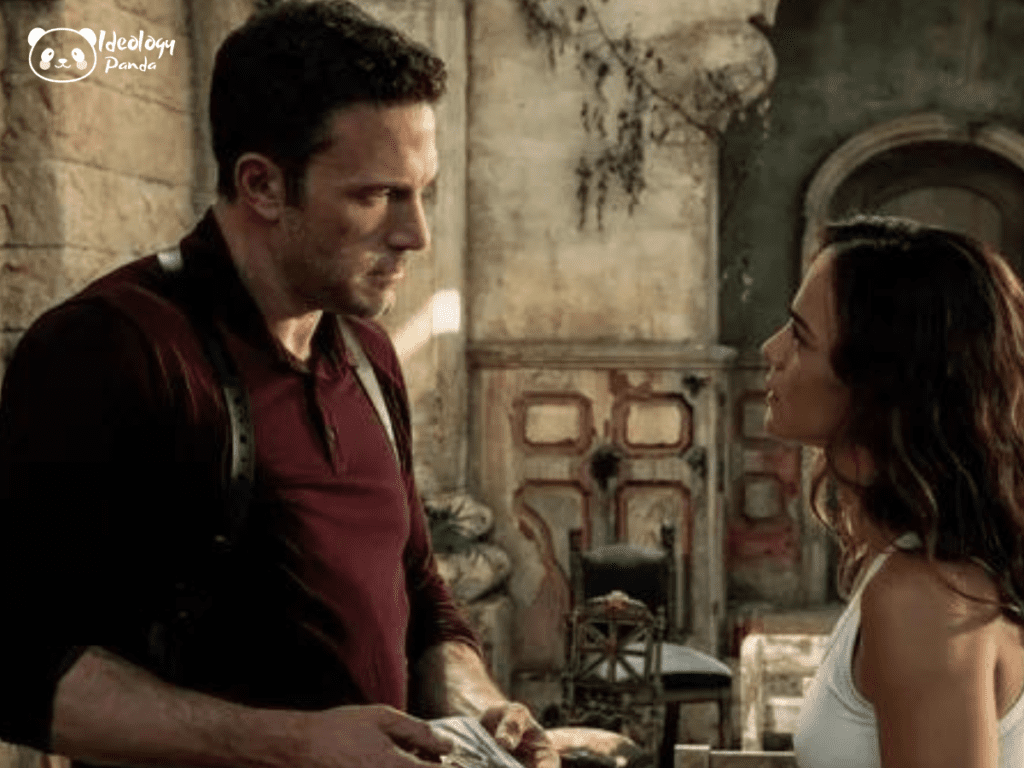 Priyanka Chopra Jonas stars in this romantic comedy as a woman who finds an unexpected connection through text messages to her deceased fiancé's old cellphone. With a unique premise and charming performances, "Love Again" is a heartwarming story of love and healing.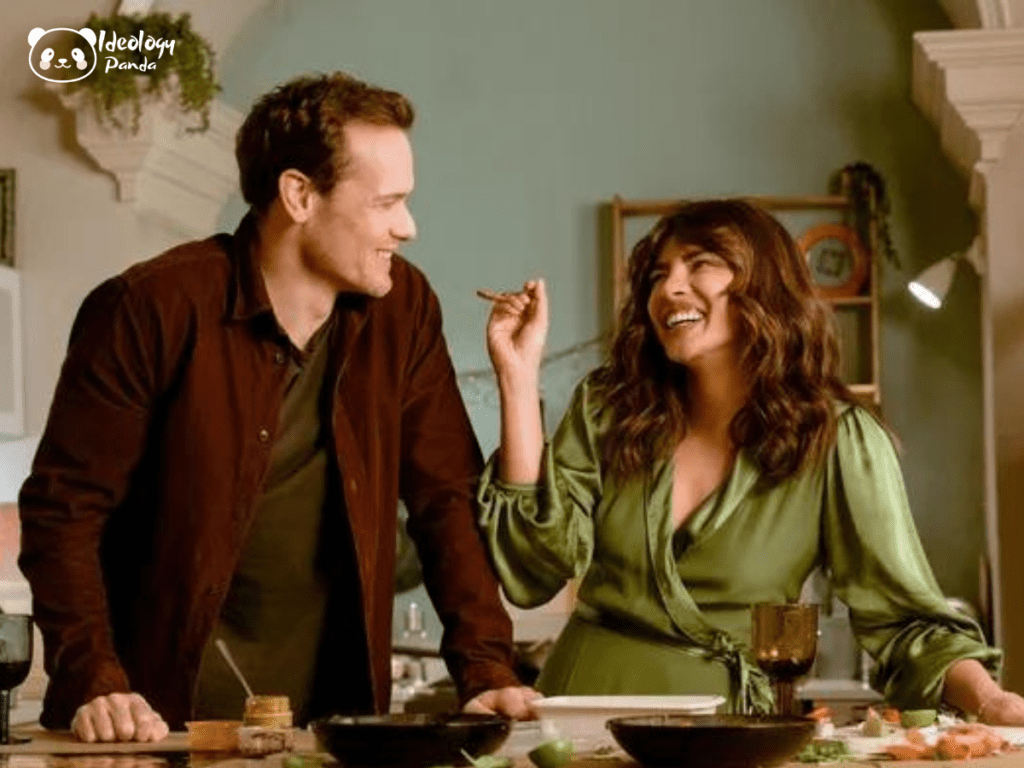 8. The Monkey King (Netflix)
In this animated action-comedy, the title character embarks on a fantastical journey battling demons, dragons, gods, and his own ego. With a blend of action and humor, "The Monkey King" is a delightful adventure suitable for all ages.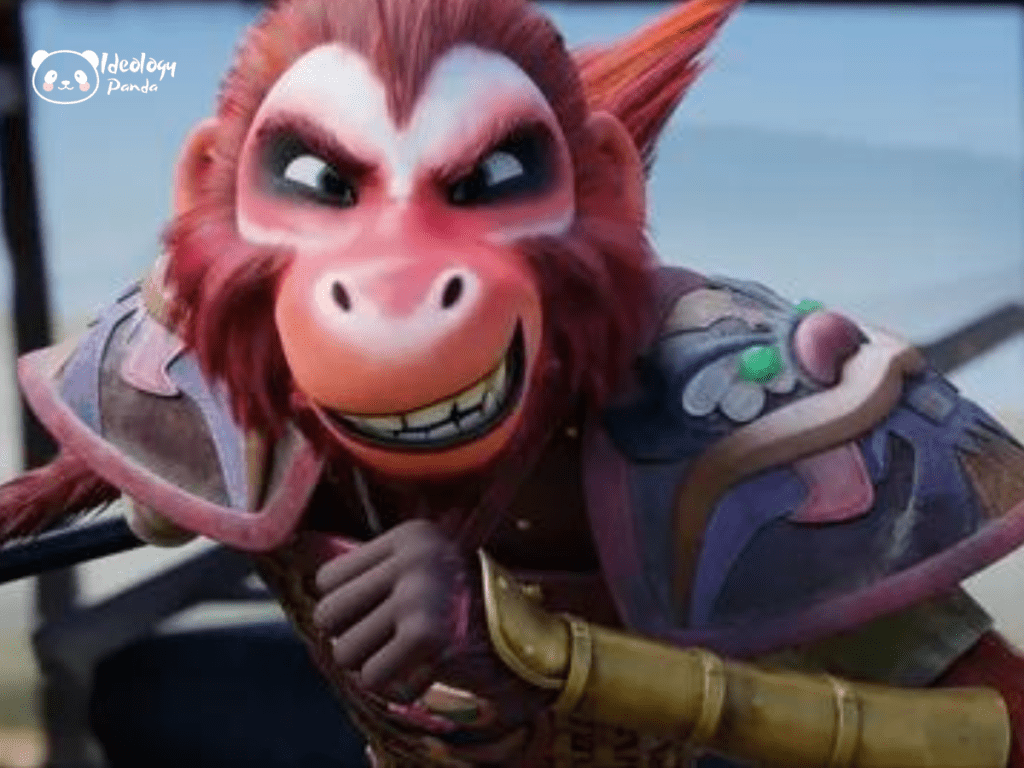 9. Moving On (Hulu)
Jane Fonda and Lily Tomlin reunite in a dark comedy that takes a tonal departure from their previous collaboration. As two best friends hatch a plan to deal with a past transgression, the film offers a mix of humor, romance, and unexpected twists.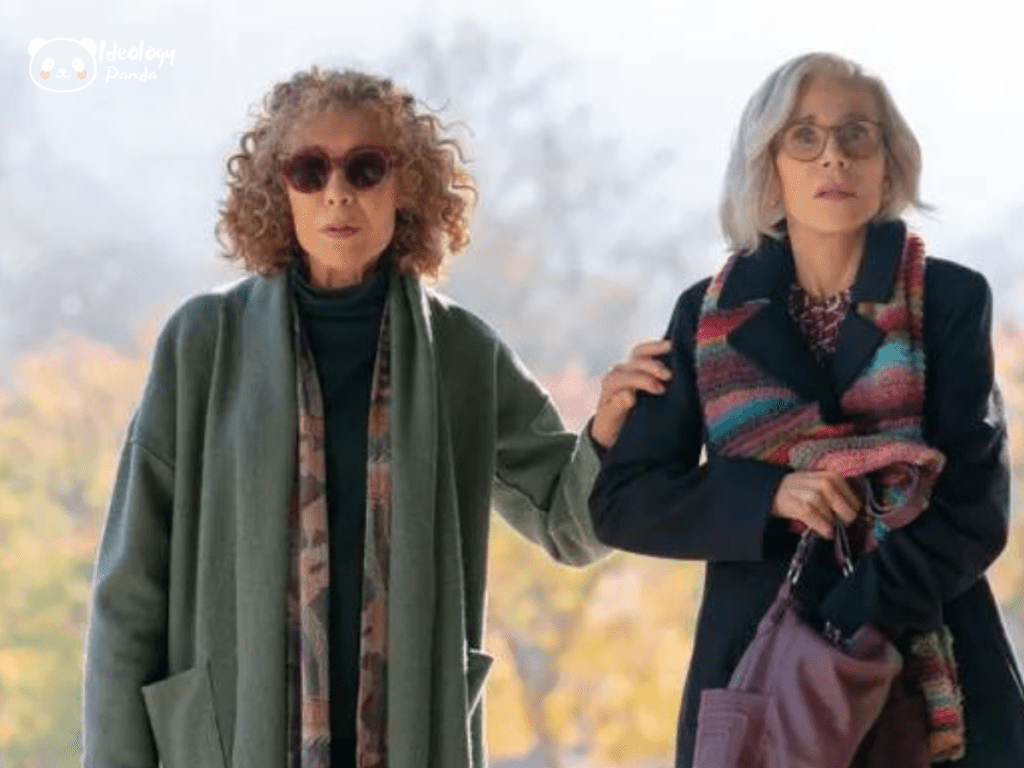 10. The Pope's Exorcist (Netflix)
Russell Crowe takes on the role of a real-life exorcist in this biopic that combines mystery, horror, and action. Set in the 1980s, the film follows Father Amorth as he confronts a possessed boy and uncovers a centuries-old conspiracy.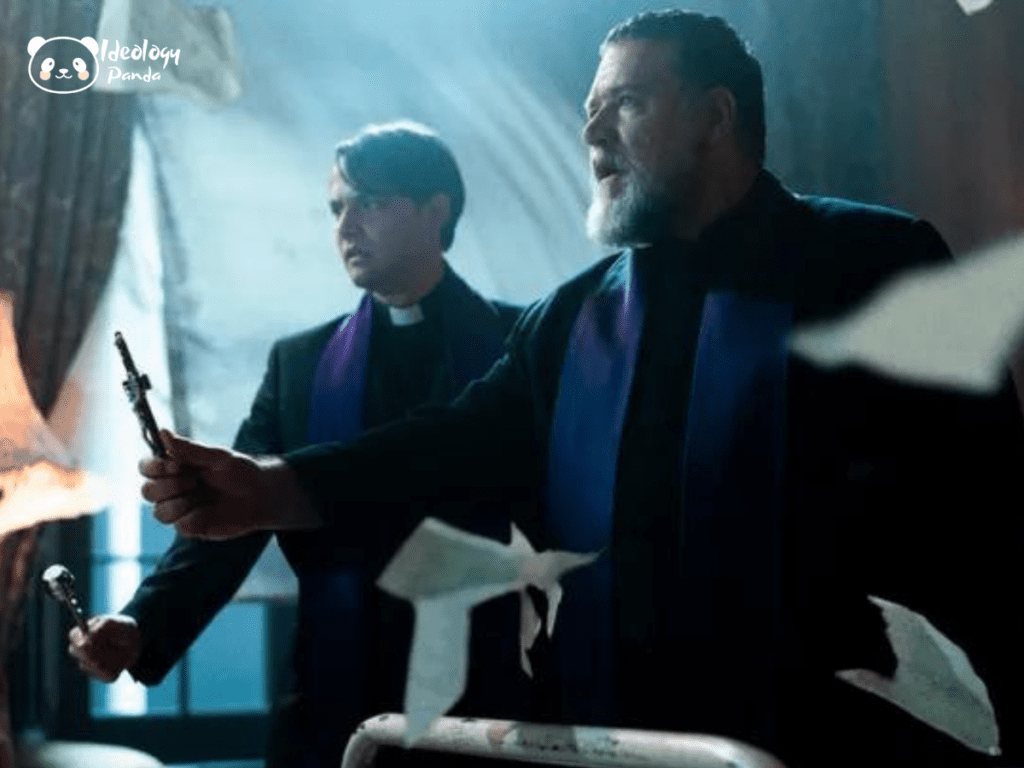 11. Red, White & Royal Blue (Prime Video)
This politically idealistic gay rom-com follows the unexpected romance between Britain's Prince Henry and the U.S. president's son Alex. With humor, heart, and an exploration of high-profile relationships, the film offers a fresh take on love and identity.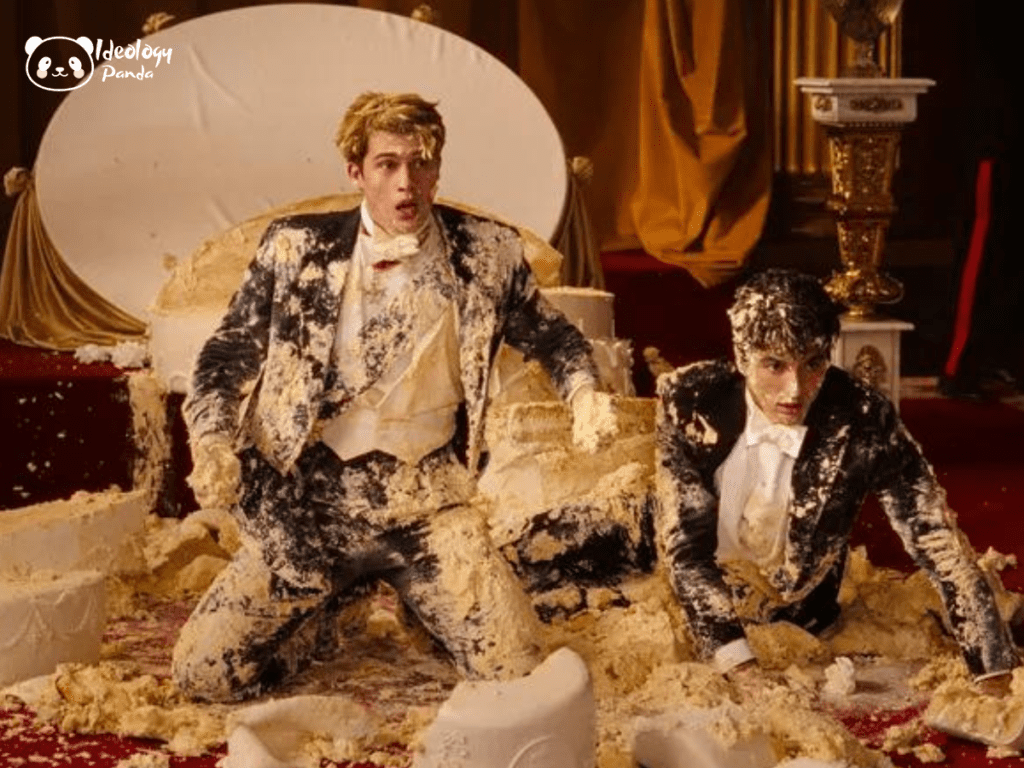 12. The Super Mario Bros. Movie
Step into the fantastical world of Nintendo's iconic video game characters in this animated adventure. With Chris Pratt voicing Mario, Anya Taylor-Joy as Princess Peach, and Jack Black as the villainous Bowser, the film captures the whimsy and magic of the gaming universe.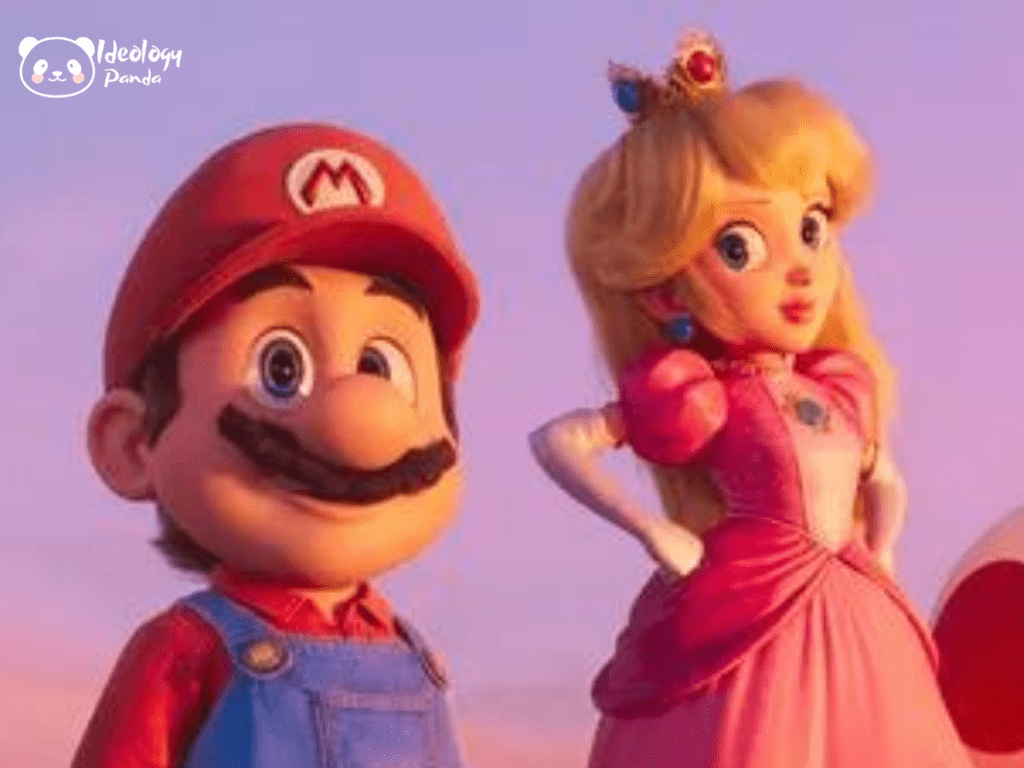 As summer draws to a close, make the most of your Labor Day weekend by diving into these diverse cinematic offerings. From heartwarming romances to thrilling adventures, there's something for everyone on your preferred streaming platform. So grab your favorite snacks, find a cozy spot on the couch, and embark on a movie marathon that will leave you entertained and satisfied.