According to wrestling reporter Sean Ross Sapp, who claims to have spoken with the Rotunda family following a major medical emergency that occurred earlier today, Bray Wyatt passed away from a heart attack.
WWE executive Triple H shared on social media the devastating news that WWE Superstar Bray Wyatt had passed away at the age of 36.
"Just got a call from WWE Hall of Famer Mike Rotunda, who broke the heartbreaking news that Windham Rotunda, also known as Bray Wyatt, passed away abruptly earlier today. We ask that everyone respect his family's privacy at this time as our thoughts are with them, the Hall of Famer added.
Under the ring name Husky Harris, Wyatt joined the WWE main roster in 2010 before departing a year later. The head of The Wyatt Family, he returned to the main roster in 2013.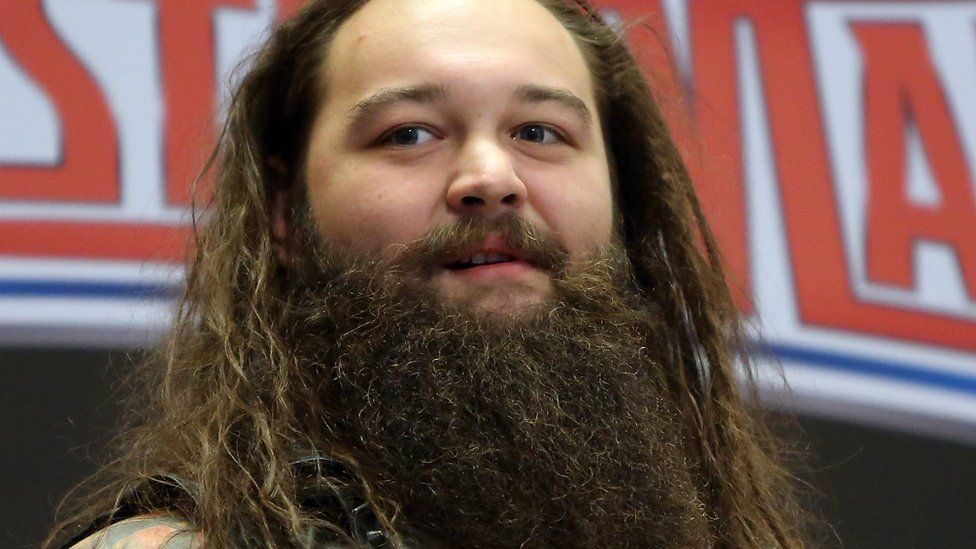 He won the WWE Championship once and the Universal Championship twice, making him a three-time world champion in the WWE. From August 2018 until April 2019, he took a temporary break before returning with a new persona that mixed elements of Bray Wyatt and The Fiend, his other side.
Wyatt was a wrestler by ancestry. Hall of Famer Mike Rotunda was his father. Barry and Kendall Windham were his uncles, while Blackjack Mulligan was his paternal grandpa.
Throughout his career, Bray participated in a number of significant matches, including his 2015 WrestleMania 31 match against The Undertaker.
Wyatt competed in FCW (Florida Championship Wrestling) matches as "Alex Rotundo" before joining the biggest wrestling organization in the world.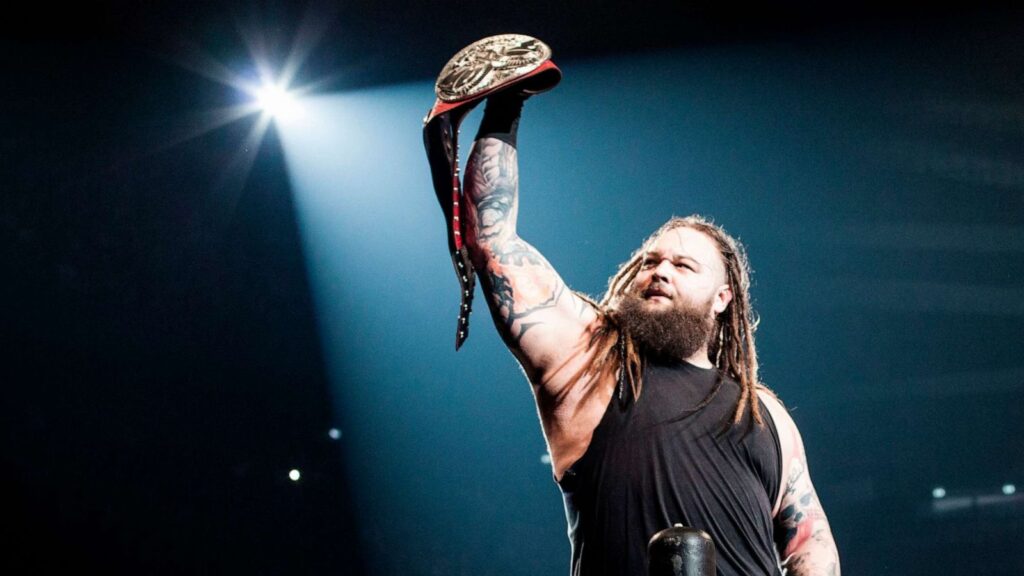 As would be expected, Wyatt was an incredible athlete who even competed in a state wrestling competition at Hernando High School in Florida while weighing 275 pounds. Bray was a standout football player in high school and continued his career by playing for two seasons at a junior college in California before transferring to Troy University. Guard Wyatt was reported as being 6'2″ and 295 lbs.
The news devastated the WWE Universe, as fans and wrestlers expressed their sorrow online.
"I'm heartbroken over the news of Bray Wyatt's passing," The Rock wrote. He and the Rotunda family have my undying respect and love. Loved his presence, promos, in-ring work, and connection with @wwe universe."
"Very unique, cool, and rare character, which is hard to create in our crazy world of pro wrestling," Johnson continued. Still absorbing Terry Funk yesterday and Bray today after losing the goat. I send the Rotunda family and the Funk family my love, light, strength, and mana during this trying and tragic time.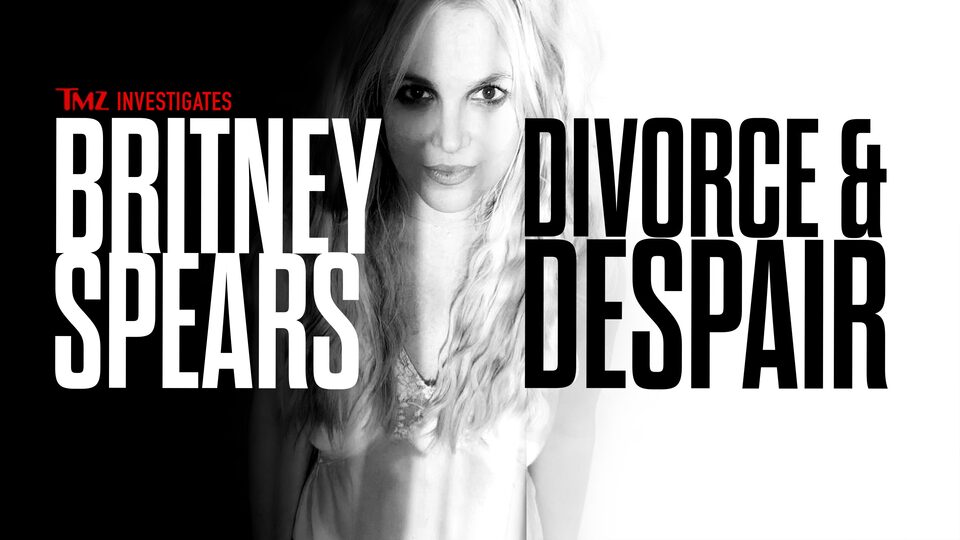 Just so you know, Funk, a legend, died on Wednesday.
"When Your Great Friend And Someone Your Son's Age Dies Within 2 Days, It Really Makes Me Reflect & Think About Life," Ric Flair said in response to the terrible news. Never take a moment for granted! Terry Funk and Bray Wyatt, may you rest in peace.
Also commenting was Alexa Bliss. "I'm just stunned. I'm speechless and utterly heartbroken. I can only emphasize what a remarkable person Windham is as a person. One of the most inventive people to ever walk the globe, and an amazing friend.
"Windham, you've made everyone in your vicinity incredibly happy and joyful. I need some time to think about this in depth. I'm sending my love to Jojo and the Rotunda Family. Windham, you are loved.