R Truth Won The WWE 24/7 Championship
Here's Everything You Need To Know,
1) Ron Killings Is An American Professional Wrestler And Rapper And Is Currently Signed Under WWE.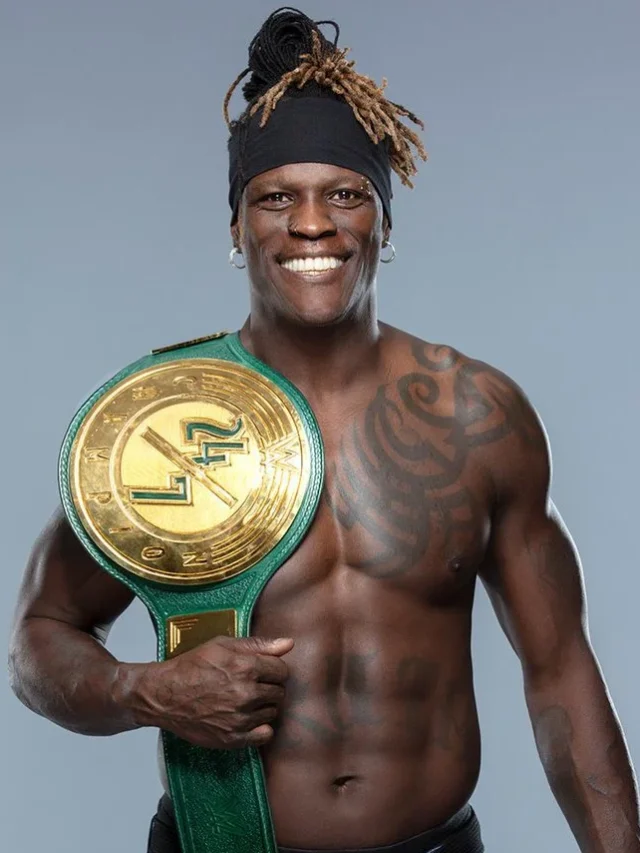 2) He Is The First Person Who Comes To Mind When Talking About The 24/7 WWE Championship.
3) The 24/7 Championship Debuted In The May 2019 Edition Of WWE Where O'neil Became The Inaugural Champion.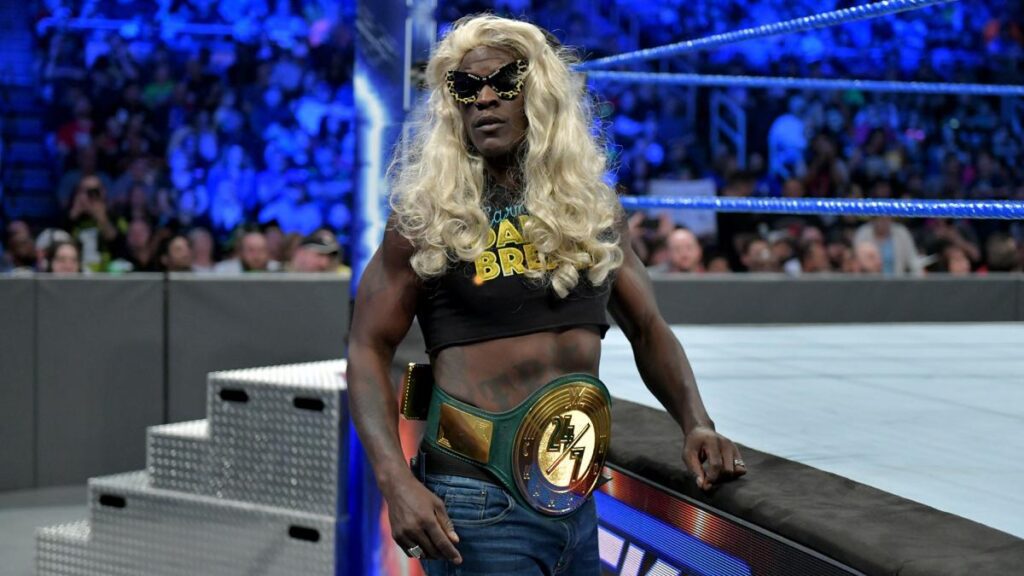 4) With The Most And Majority Of Reigns, R Truth Leads The Chart.
How Many Times Has R Truth Won The 24/7 Championship
5) He Has Won The Title Of 24/7 For 54 Times And His First Victory Began Which Is On The Same Day The Championship Was Introduced.
6) The Former Of The U.S Also Has The Longest Combined Reigns, As Well As The Regie, Which Holds The Record For Spanning Over 112 Days.
7) The Championship 24/7 Has Been Won By Many Non-wrestling Personalities Including WWE Officials.
8) Some Celebrities Who Have Also Won The Championship Of Them Were, Rob Stone, Rob Gronkowski, Marshmallow, Bad Bunny, And Many Others.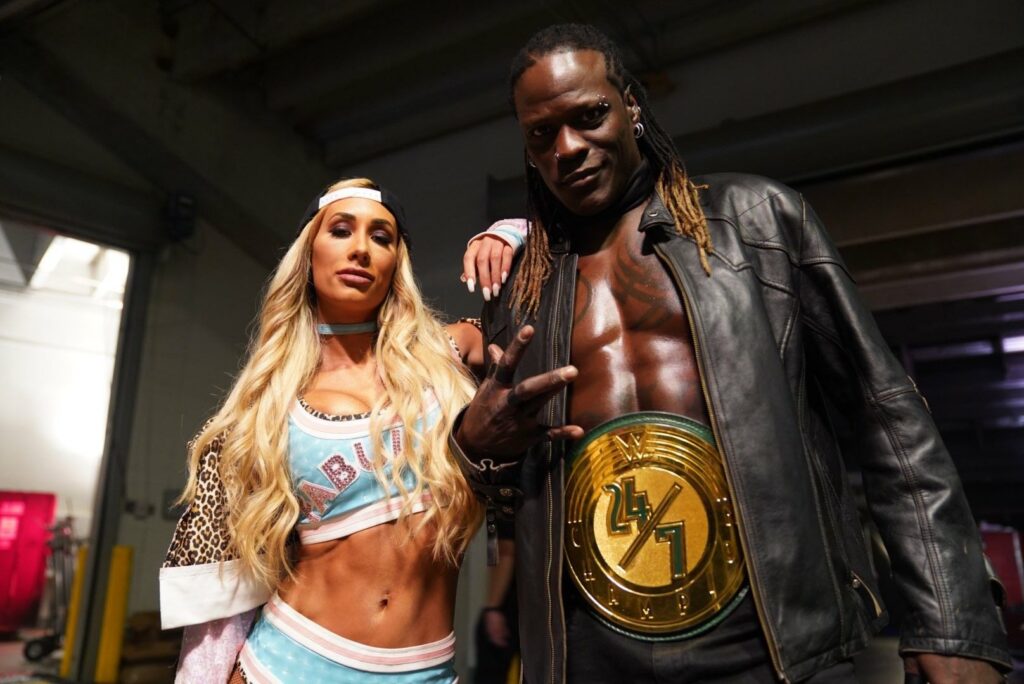 9) R truth Had An Injury While Performing Alongside Grayson Waller He Flip And Stumbled On The Top Rope And Landed On The Hard Floor.
10) He Was 50 Years Now And Has Been Told That He Is Suffering From A Torn Quadricep Muscle. However, No Information Has Been Given Regarding His Return.