Bill Gates Ex Wife Is Dating A New Man :
Here is The Twist Of The Story,
1) We All Know William Henry Bill Gates Because Of Microsoft And Also He Is An Investor, Software Developer, Author, And Philanthropist.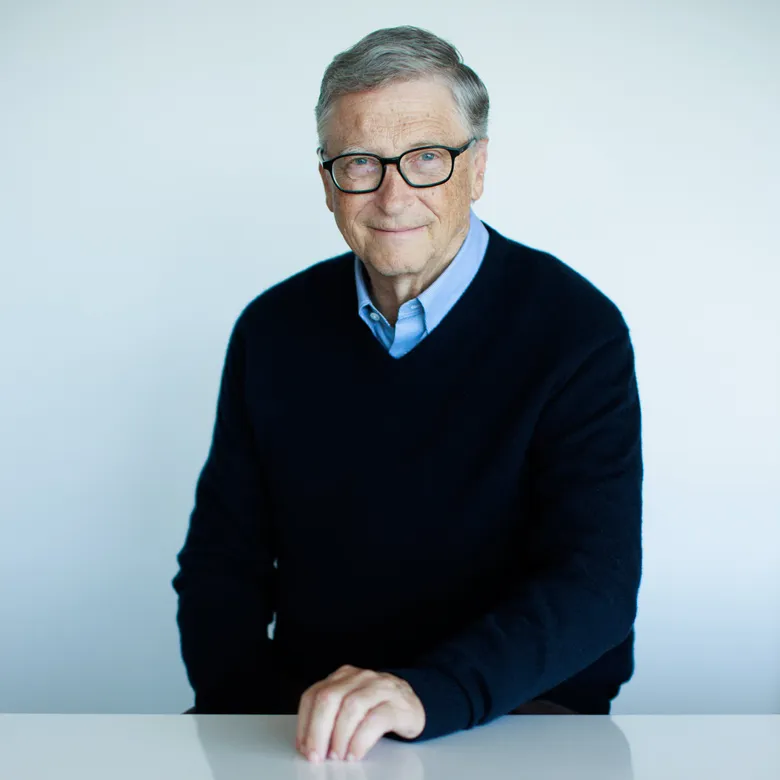 2) Bill Gates's Ex-Wife, Melinda Gates Is In The List Of The Richest Women In The World.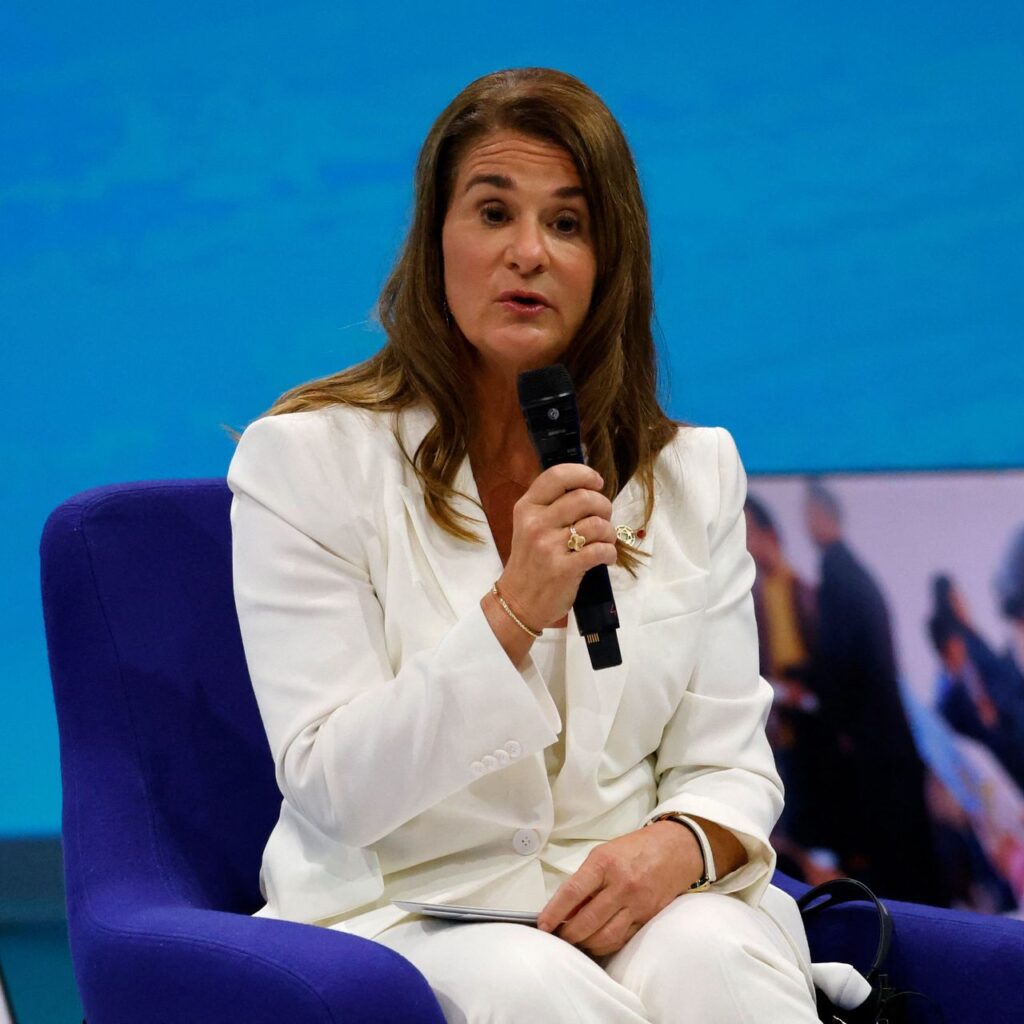 3) Recently As Per The Sources Says That She Has A New Man In Her Life.
4) Melinda Is Dating "Jon Du Pre " Who Is A Former Reporter and A Strategic Communication Specialist.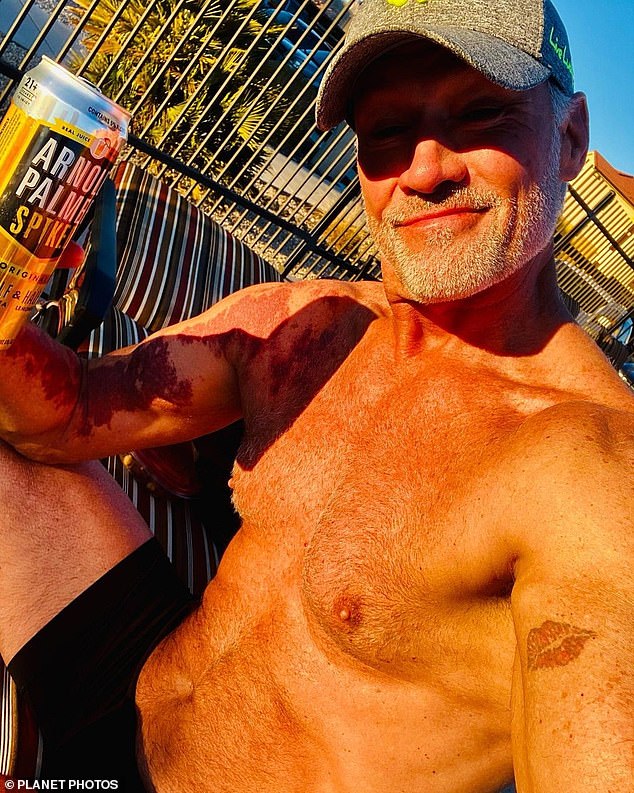 5) He Has 35 Years Of Experience In Broadcasting, Writing, Video Production, Public Speaking, And More.
6) Melinda Hasn't Been Public Since She Divorced With Bill Gates In August.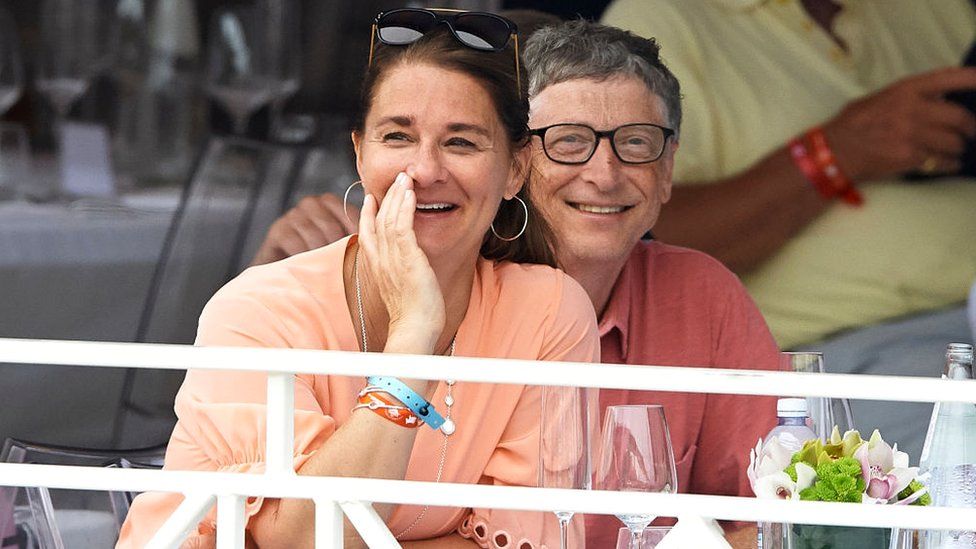 7) Melinda, Jon, And Some Members Of There Family Were At Pelican Hill In A Five Star Hotel.
8) She Is 58 Years Old And Jon Itself Is Of 60 Years And When They First Met They Appear Alone Just Fine.
9) The Things Between Melinda And Bill Gates Become Nasty And Then They Decided To Get A Divorce
10) Also Melinda Has Planned A Private Island Trip With Her Family To Avoid The Media Where Bill Was Not Invited To Join Them.