Diddy Said I Helped Give Elon The Bird – Diddy Secret Role In Twitter Takeover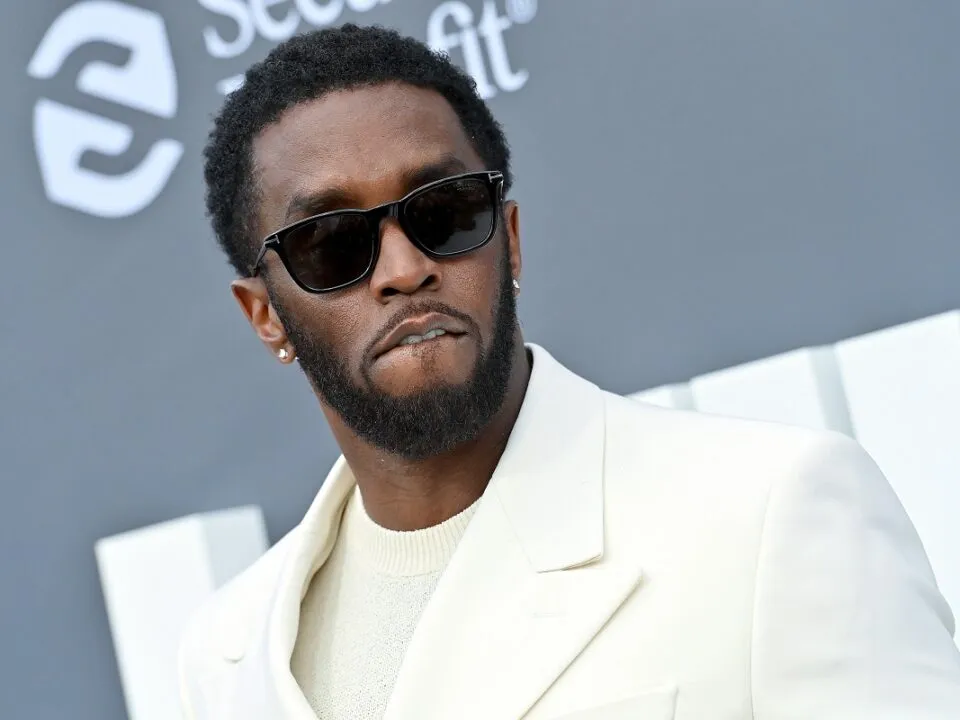 Here's Everything You Need To Know About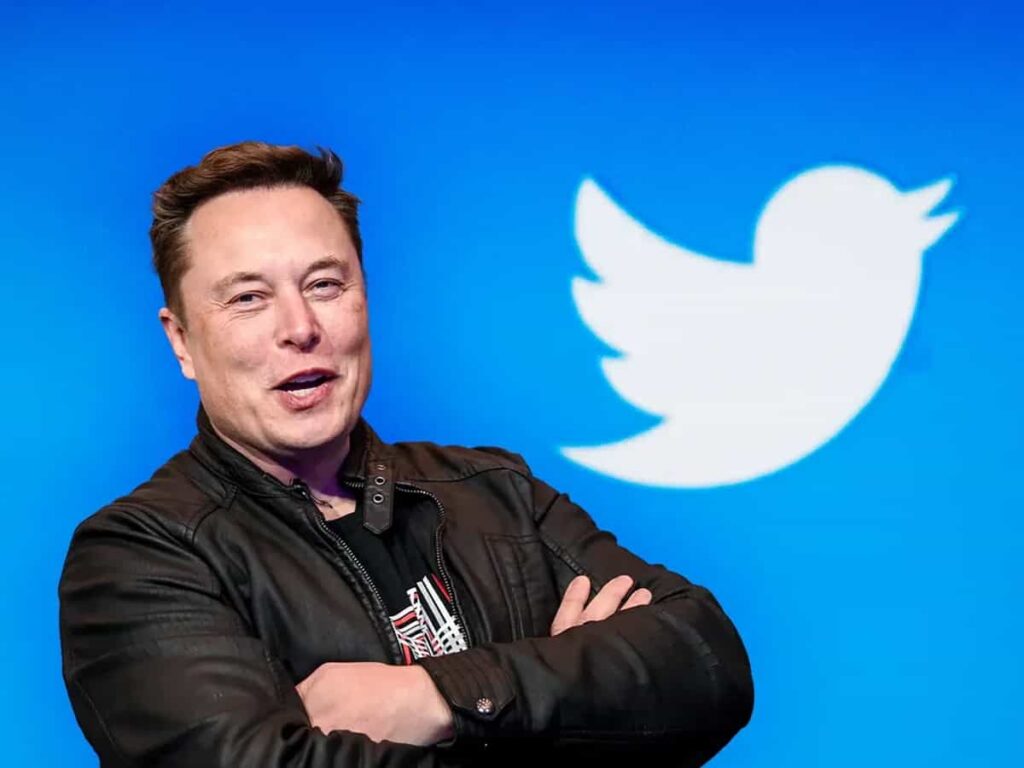 1) Diddy Has Played A Secret Role In The Takeover Of Twitter By Elon Musk.
2) The Sources Say He Was Among The Investors Who Helped Elon Buy The Bird App.
3) Diddy Further Said That Music And Fashion Mogul Invested North Of $10 Million In A Social Media Service.
4) Elon Has Bought Twitter At A Deal Of $44 Billion With The Help Of Wealthy Investors And Taking Ian's From Wall Street Banks.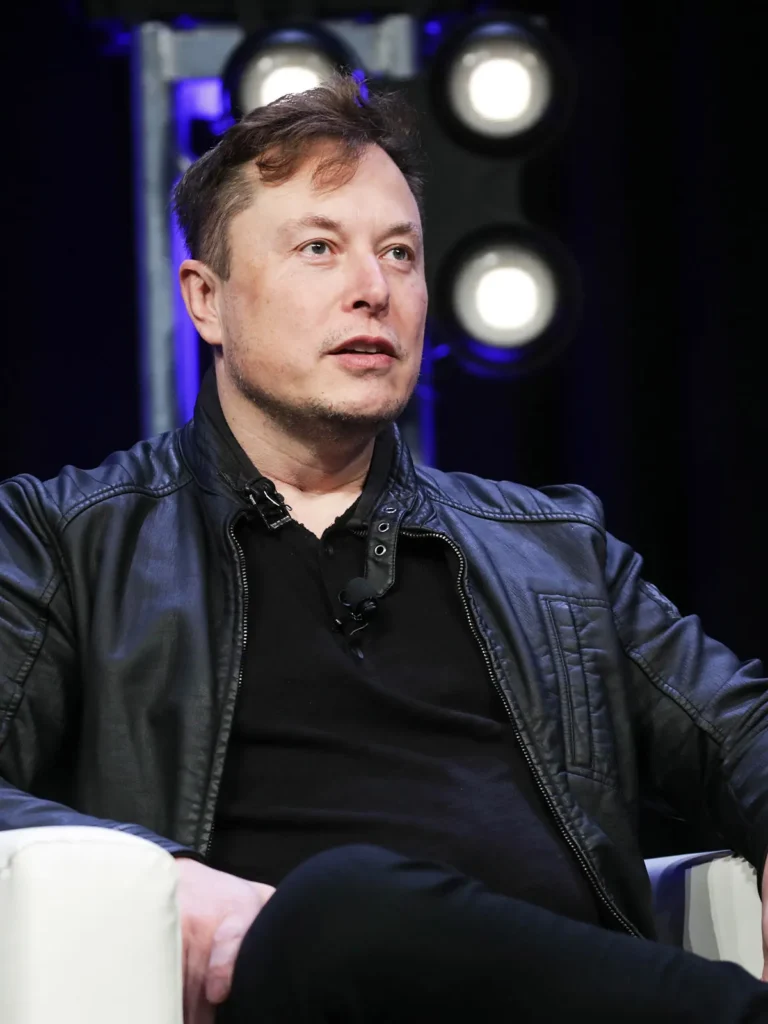 Elon Musk Twitter Deal
5) Some Of The Wealthy Investors Include Saudi Arabia Prince Alwaleed Bin Talal And Twitter Co-founder Jack Dorsey.
6) Diddy's 8-Figure Investment Strategy Always Revolves Around Having A Seat At The Table To Represent.
7) According To The Report It Is Said That Diddy As Well As Twitter Investors Believe In Elon's Vision For The Bird App.
8) Diddy And Elon Were Rubbing Elbows This Year And Sat In The Front Of Dave Chappelle's Show.
9) It Was The Month Of May, And The Show Was At Hollywood Bowl Where An Attacker Ran On The Stage And Assaulted Dave.
Diddy And Elon Musk
10) Diddy And Elon Were The Celebrities Who Hung Out With Kanye West, French Montana, And Rick Ross.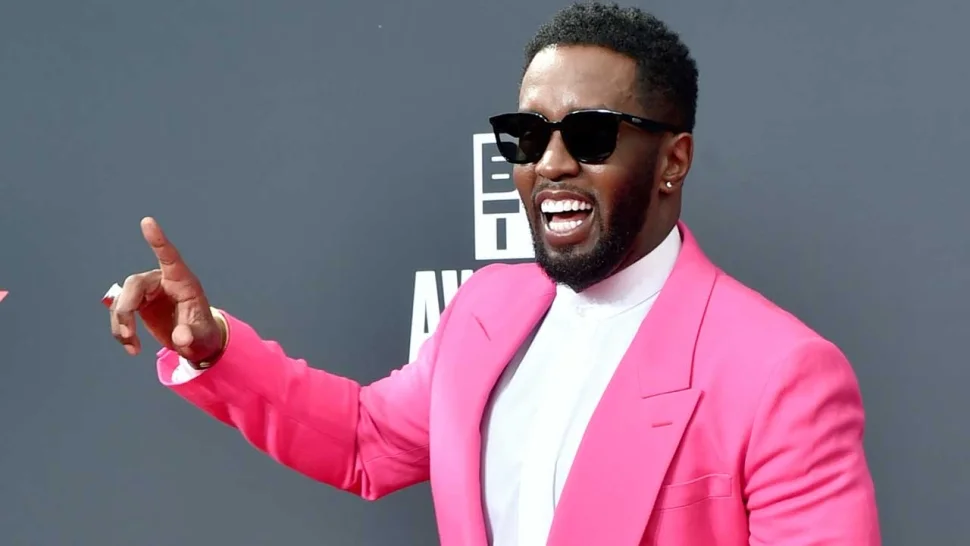 For More Interesting Updates Click This Link:- Bachelorette Clare Crawley/