Apple's 'Scary Fast' product announcement could see the release of new Macs with a quick M3 chip.
Apple has announced a "Scary Fast" product launch event scheduled for the night before Halloween, October 30. The event, likely Apple's last for the year, will be viewable on the company's website and platforms like YouTube at 5 p.m. PST, an unusual evening time slot for Apple.
The reference to "Scary Fast" hints at a potential introduction of the M3 Mac chip, designed to enhance computer performance, which has generated significant speculation about new Mac computers being unveiled.
Recent reports indicate that prospective Mac buyers have been informed that orders placed on Apple's website won't be delivered until November. Additionally, supplies of high-end 14-inch and 16-inch MacBook Pros appear to be limited in Apple stores and at retailers like Amazon and Best Buy.
Apple has been active this year with a major event in September to launch new iPhones and Apple Watch models. In a recent development, Apple introduced a more affordable pencil stylus for the iPad.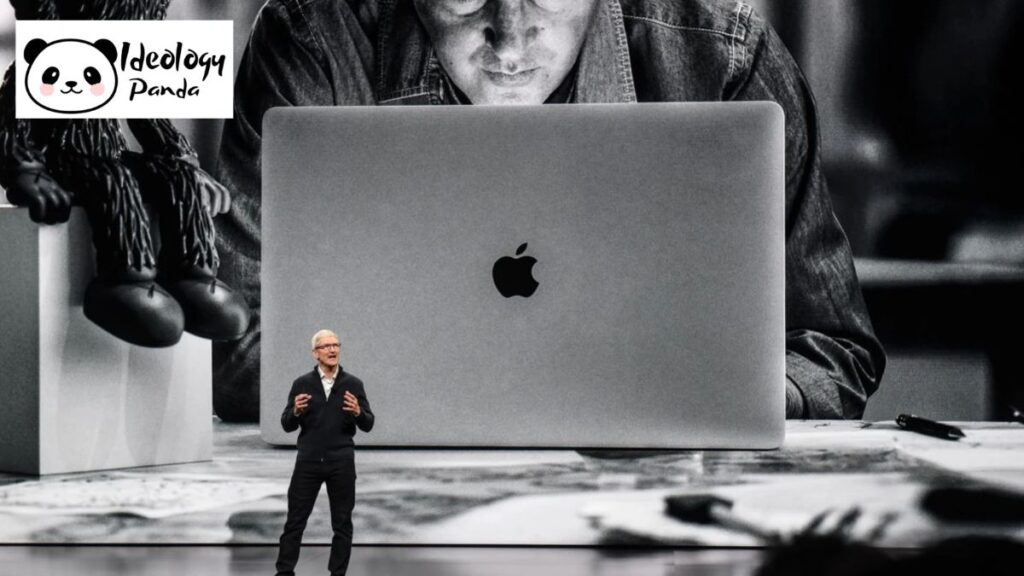 Apple's CEO, Tim Cook, made a surprise visit to China last week, where the government has issued directives instructing officials not to use iPhones or other foreign devices while at work.
This upcoming "Scary Fast" product launch is expected to bring exciting developments and innovations, potentially in the form of new Macs and the powerful M3 Mac chip, as Apple continues to make strides in the tech industry.