We already knew that Bad Bunny was a fan of wrestling, and he even participated in a WWE event in May. Now, fans of Bad Bunny can play as the artist in the new WWE 2K23 video game.
The WWE 2K23 Bad Bunny Edition is now available. This special edition includes the character of Bad Bunny dressed in the outfit he wore at the Backlash 2023 event in Puerto Rico, along with some additional features. It is priced at $139.99 and can be played on PCs via Steam, Microsoft Xbox Series X and Xbox One, as well as Sony PlayStation 5 and PS4. It's rated for teenagers aged 13 and up. This edition also includes the Icon Edition of the game, which was released in March for $119.99. It comes with a season pass for downloadable content, throwback versions of wrestlers like John Cena, exclusive arenas, and more.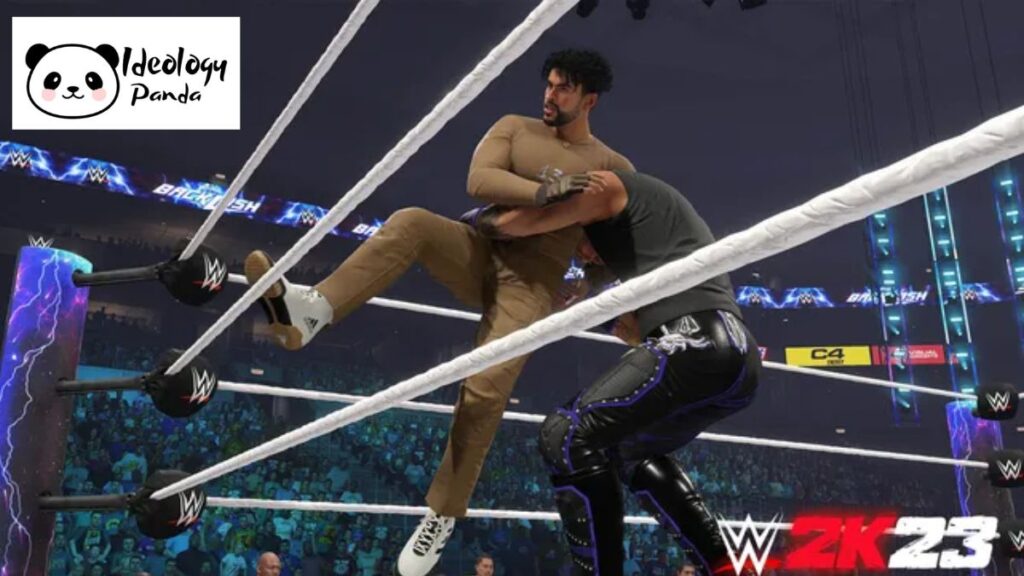 There is another version called the Bad Bunny Bundle, priced at $89.99, which includes all the special content related to Bad Bunny and the WWE 2K23 Cross-Gen Standard Edition for PlayStation or Xbox consoles, along with virtual currency.
Can I get Bad Bunny for WWE 2K23 if I already have the video game?
If you already own WWE 2K23, you can buy the Bad Bunny Superstar Pack for $9.99 separately. And if you don't have the game yet, you can get the standard version at a 50% discount until October 25 for PlayStation consoles (digital download) and PCs on Steam.
Bad Bunny: On an entertainment roll
Bad Bunny is on a roll in the world of entertainment. Last week, the 29-year-old artist, whose real name is Benito Antonio Martínez Ocasio, released his latest album, "Nadie Sabe Lo Que Va a Pasar Mañana."
This week, he announced his Most Wanted Tour, a 31-city tour spanning four months, starting on February 21 in Salt Lake City, Utah, and concluding in Miami in May with three consecutive shows.
Neil Lawi, WWE's head of music, expressed excitement about their collaboration with Bad Bunny, highlighting the global success of his latest album and his memorable match at WWE Backlash in Puerto Rico. Bad Bunny is also set to host and perform as the musical guest on "Saturday Night Live" on Saturday night.