Netflix, the streaming giant, is delving deeper into the world of gaming. After introducing games on mobile devices in 2021, the company is now expanding its gaming offerings to smart TVs, smart devices, and personal computers, as announced in a recent blog post.
The limited beta trial of games on smart TVs and Netflix.com, initially launched for Canadian and U.K. subscribers in August, is now being extended to U.S. subscribers.
The decision to incorporate video games as additional content is viewed as a strategy to retain subscribers as streaming fees continue to rise, according to The Wall Street Journal.
They also working on a game based on the wildly popular series "Squid Game," and future game releases may draw inspiration from other Netflix originals like "Extraction" and "Black Mirror." The company is even contemplating the creation of a game based on the iconic "Grand Theft Auto" video game franchise, as reported by The Journal.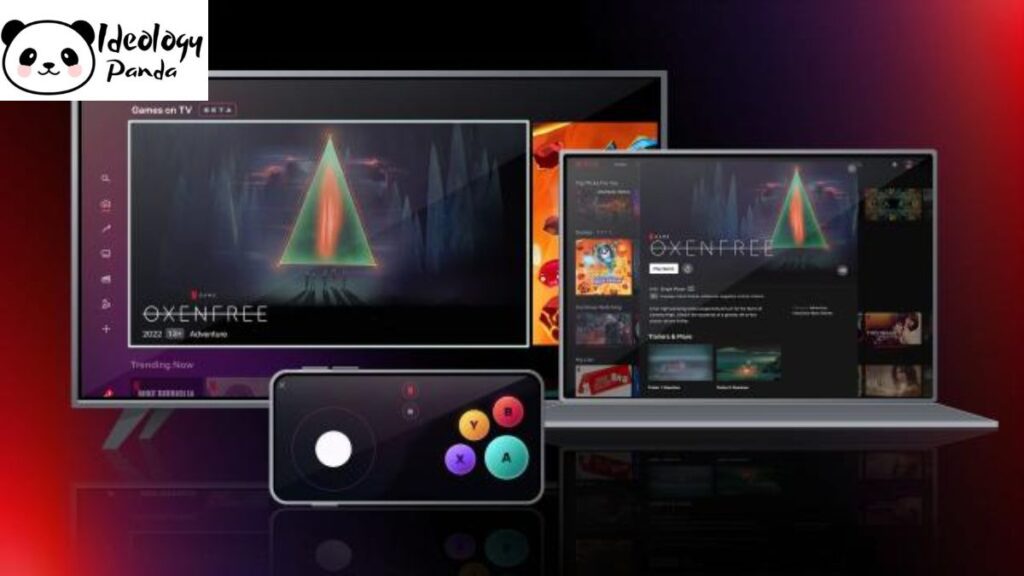 So, how can you play video games on Netflix? Here's how:
Subscribers with smartphones can enjoy playing video games as part of their subscription.
Those who receive invitations to the limited beta trial can play games on various devices, including smart TVs using Amazon Fire TV, Chromecast with Google TV, LG TVs, Samsung Smart TVs, Roku devices, Nvidia Shield TV, and Walmart ONN streaming devices.
To control games on your TV, you can simply use your smartphone as a controller. For games available on Netflix.com that you play on PCs and Macs, you can use a keyboard and a mouse.
What video games are available on Netflix?
Currently, the games available on Netflix include "Oxenfree," an interactive story game developed by Night School Studio, and "Molehew's Mining Adventure," described as a gem-mining arcade game.
They has rapidly expanded its library of games available on mobile devices. In less than two years, they have added titles such as "Solitaire," "Cut the Rope," "LEGO Legacy: Heroes Unboxed," and games inspired by the hit series "Stranger Things."
Mike Verdu, Netflix's vice president for games, is enthusiastic about making games more accessible to members worldwide. He eagerly anticipates feedback from beta testers as they continue their gaming journey. Verdu, who has a wealth of experience from working at Electronic Arts, Zynga, and Meta's virtual reality division, joined Netflix in July 2021.
As the streaming landscape continues to evolve, their foray into the gaming world represents a strategic move to enhance its content offerings and engage its audience in new and exciting ways. With the potential for more game adaptations of popular shows and franchises, they is set to keep its subscribers entertained and engaged for years to come