Introduction: Madame Web Movie 2023

Get ready, Marvel fans! Sony Pictures just dropped the thrilling trailer for "Madame Web Movie 2023," an exciting addition to the Marvel world. Starring Dakota Johnson and Sydney Sweeney, this suspenseful film promises to take you on an exhilarating adventure into the world of Spider-Man.
The Leading Ladies: Dakota Johnson and Sydney Sweeney
Dakota Johnson shines as Cassandra Webb, a Manhattan paramedic, in the upcoming "Madame Web Movie 2023." With intriguing abilities to peer into the future and unveil a spider-connected world, Cassandra's character adds a unique twist. Not to be overlooked, Sydney Sweeney portrays Julia Carpenter, who, in the comics, transforms into Spider-Woman. Brace yourself for superhero action in this highly anticipated film!
The Unveiling: A Partnership of Power
The trailer shows us three young women, led by Cassandra Webb. They team up to figure out Cassandra's mysterious past and deal with the challenges of the present. The cast includes Isabela Merced, Emma Roberts, Adam Scott, Celeste O'Connor, Tahar Rahim, Mike Epps, and Zosia Mamet, making "Madame Web" a movie that promises an exciting and magical experience at the movies.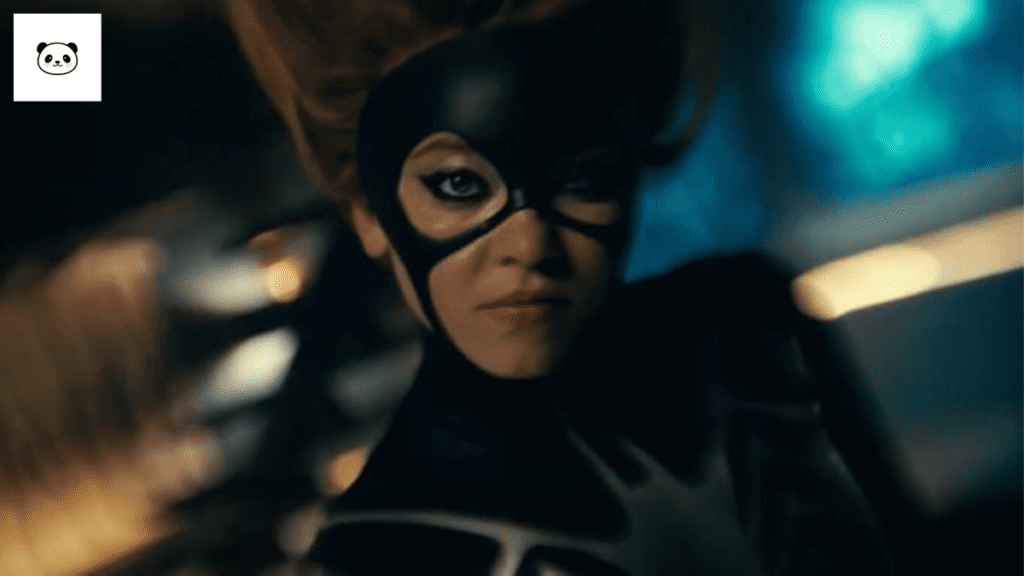 Marvel Universe Continuity: A Winning Formula
Following the success of "Spider-Man: Across the Spider-Verse," there's a growing demand for more stories about the Spider-Verse. "Madame Web Movie 2023" emerges as the next significant chapter in Sony's Marvel world. Building on the triumphs of "Venom" (2018), "Venom: Let There Be Carnage" (2021), and "Morbius" (2022), this upcoming film promises even more excitement! Get ready for the next thrilling installment in the Marvel universe.
Upcoming Marvel Cinematic Feasts

We're eagerly anticipating the release of "Madame Web Movie 2023" on Feb. 14, 2024. Excitingly, Sony has more in store for us! Look forward to the third "Venom" movie on Nov. 8, 2024, and "Kraven the Hunter," starring Aaron Taylor-Johnson, hitting theaters on Aug. 30, 2024. What makes "Madame Web" even more special is that it marks Sony's first time adapting a comic book with a woman as the main character into a movie. It's a significant milestone for them!
Behind the Scenes: SJ Clarkson Takes the Helm
Madame Web Movie 2023" is in capable hands with director SJ Clarkson, known for her work on Marvel's "Jessica Jones" and "The Defenders." Teaming up with Claire Parker to write the story, they're ensuring that the film has the perfect blend of suspense, action, and all the enchanting Marvel magic. Get ready for a cinematic experience like no other!
Conclusion: A Date with Marvel Destiny

Get ready for a special treat on Feb. 14, 2024! The "Madame Web" trailer release promises more than just a movie; it's a thrilling journey into the Marvel universe. With a fantastic cast, an intriguing story, and exciting glimpses of the spider-verse, this film is set to be unforgettable for Marvel fans. Be part of history in the making with the "Madame Web" trailer release and immerse yourself in the Marvel cinematic magic!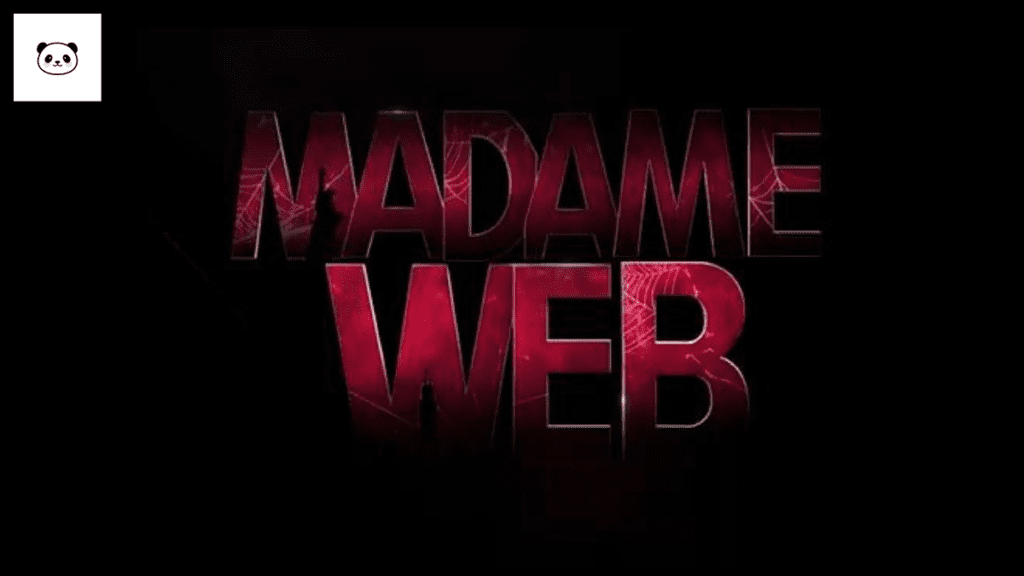 ---
FAQs
Q: When is "Madame Web" set to be released?

A: "Madame Web" is scheduled for release on Feb. 14, 2024.

Q: Who plays the lead role in "Madame Web"?

A: Dakota Johnson takes on the leading role of Cassandra Webb.

Q: Is "Madame Web" part of the Marvel Cinematic Universe?

A: While not part of the MCU, "Madame Web" belongs to Sony's universe of Marvel characters.

Q: What are Cassandra Webb's abilities in the movie?

A: Cassandra Webb, portrayed by Dakota Johnson, possesses clairvoyant abilities, allowing her to see into the future and the interconnected spider world.

Q: Who directs "Madame Web"?

A: SJ Clarkson, known for her work on Marvel's "Jessica Jones" and "The Defenders," directs "Madame Web."