LinkedIn Cuts Over 600 Jobs, About 3% of Workforce
In Sunnyvale, California, LinkedIn announced on Monday that it is implementing workforce reductions, affecting approximately 3% of the company's employees. This move, involving around 668 positions, will impact various departments such as engineering, product development, talent, and finance.
The company released a statement emphasizing the challenging but necessary nature of these talent changes for effective business management.
These layoffs come after an additional 700 job cuts previously announced in May. Furthermore, Microsoft, LinkedIn's parent company since its acquisition for $26 billion in 2016, has also undergone extensive layoffs this year, totalling thousands of employees.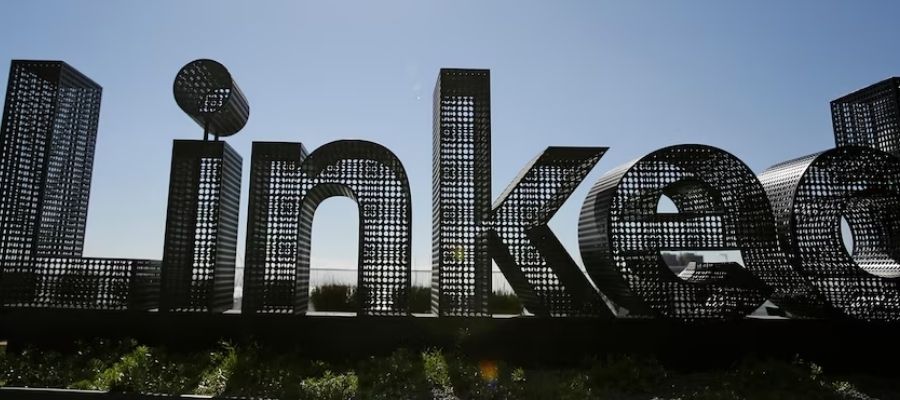 Despite these workforce adjustments, LinkedIn continues to experience growth. The company reported annual revenue exceeding $15 billion in the fiscal year ending in June. This revenue is generated from platform advertising and subscription fees paid by users for premium features. LinkedIn's headquarters remain in Sunnyvale, California, and it boasts a workforce of approximately 19,500 employees.
As of July, Microsoft, headquartered in Redmond, Washington, had a global workforce comprising 221,000 full-time employees, with a majority located in the United States. Microsoft's employee count is set to increase significantly with its recently completed $69 billion acquisition of California-based video game maker Activision Blizzard. Activision Blizzard reported having 13,000 employees as of late last year.